Today has turned into chaos. I had everything planned out, and we were going to be dropping the boys off at Lizze's parents before high tailing it to the Cleveland Clinic for Gavin's long afternoon of testing.
Unfortunately, Lizze woke up super early this morning and was in excruciating pain. Nothing is helping, and she's in so much pain, that she's sick to her stomach.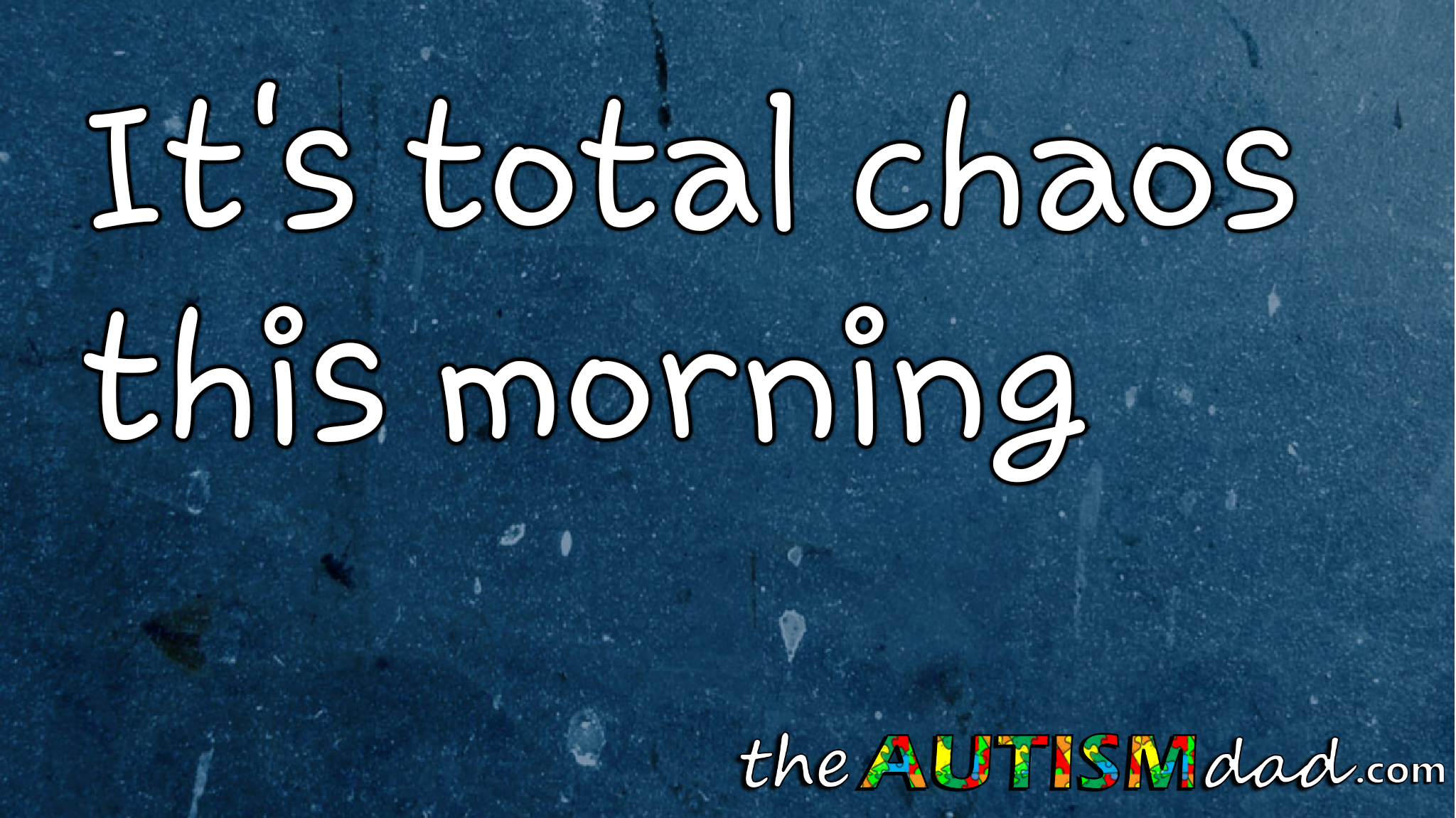 There's no way she can make the trip.
We're running behind, the house has erupted into chaos, and I'm stressing out cause I hate doing these things alone. I'm very capable, but I don't like doing them alone. Lizze always has great insight, and with both of us there, we have the bases covered.
I'm not mad at all. I'm just not excited about the way things are going.
It will be Gavin and me at the Cleveland Clinic today. The boys will still go to their grandparents, and Lizze will get to rest without having to worry about anything. Stress makes everything worse for her, so she needs some downtime.
Hopefully, everything will go more smoothly as the day moves forward.