One of the things that can happen when you put yourself out there as I do here, is that you will get all kinds of people commenting. I have to say that the overwhelming response to my family's story has been positive. People have really responded because they can relate or they are simply touched by what my family is going through.
Along with the positive comes the negative. Yin and Yang……
While is pretty rare to experience anyone being outwardly negative towards me, my family or my readers, it does happen.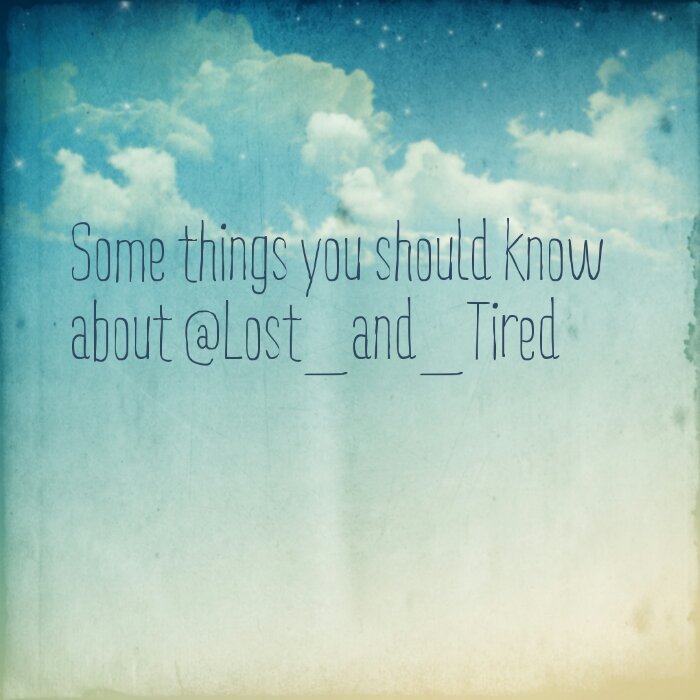 I don't care that anyone has a difference of opinion. I think it's our differences that make the world go round. What I can have a tough time with is the people who act as though they know our story because they've read a few posts and then begin to be openly critical about something I've said or done.
It's not that the criticism itself that bothers me but snap judgement that seems to accompany it.
I mean, most of the things people have been critical of aren't even happening. The biggest is that I'm using this site for fundraising purposes or a means of collecting handouts.
Here's the truth. Yes, there's a donation button but it's there to help maintain the my sites. These sites benefit the Autism and Special Needs community and they have gotten so big that at this point in time, I can't afford to keep them up and running on my own.
There's no pressure to donate money and in fact, there are actually better ways to support the site and the cause than donating money. I'm not looking for handouts. I'm trying to help people and sometimes I need help to do that.
As far as fundraising goes, yes, this site can generate income. The income comes with the addition of ads. I don't do paid posts. As a heavy traffic site, the addition of ads will not only help to support the site itself but also my family. I work very hard to keep this and the My Autism Help Forums going. Not only does this effort help the community but it's also something that I do for myself because it helps me to cope with the challenges I face every day. By sharing as honestly as I do, I feel like something positive can come from adversity.
There are times that I talk about financial issues that my family faces. I share these things because it's important in order for things to be put in the proper perspective. I'm not looking for handouts.
I realize that nothing I can say will affect how some people respond to that but I'm learning that I can't control what others think and do.
One of the things I'm personally working on is not being more secure in the decisions I make, regardless of the criticism I may face. There will always be people that disagree and I have to just accept that and move on. Debating these people or defending my decision is a pointless waste of time and energy.
For me, this effort is a work in progress.
I'm happy to share that I'm going to be adding new was to help the site better sustain itself. I'll share the details as I get them.
Lastly, I just want to thank everyone, once again for sharing their stories here and also for all the love and support you have shown my family. I truly appreciate and respect all of you. 🙂
This site is managed almost exclusively from my Samsung Galaxy Note 3. Please forgive any typos as auto-correct HATES me. 😉
Follow @Lost_and_Tired

"Like" me on Facebook

Visit the My Autism Help Forums
To reach me via email, please Contact Me