I was wondering if anyone else finds Christmas shopping for their child with Autism challenging? I've gotten to the point where I'm so stressed out about this that I actually hate the idea of shopping.
With the exception of Gavin, my kids don't ask for much. However, the things they ask for are impossible because they simply don't exist.
We're not in the nest position this year but we have some latitude, not much but some.

Elliott is obsessed with Mario vs Donkey Kong: March of the Minis… He wants this thing he came up with called a mini-o-matic. This of course, doesn't exist in real life. It's basically this little mini factory, that creates remote control characters from the above mentioned game.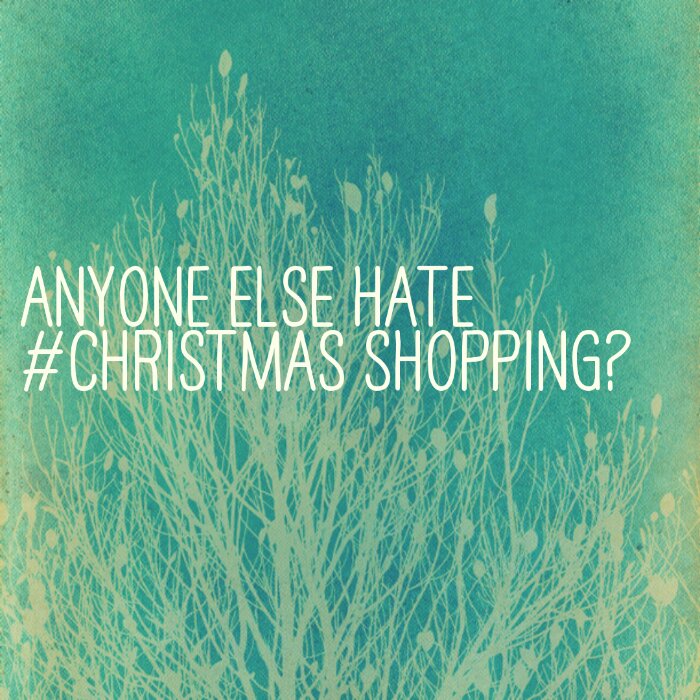 It's simply not possible.
Emmett, God love him, wants a magic wand that will make all his wishes come true. He promises to let other people use it as well but not evil bad guys. I'm pretty sure Santa is fresh out of those.
Before things with the van went horribly wrong, we were thinking about a combined gift of a Wii U because all three of the boys have really wanted that, but that's no longer practical, at least at this point.
It's so hard to figure out what to get these guys.
Gavin's really easy. We just have to wittle his list down a bit. Gavin's meticulously begins planning his Christmas list, the day after Christmas… O_o
One of the things that we want to do is move away from the commercial side of Christmas and teach the kids that the holiday isn't always about getting presents. That being said, we will need to prepare them for that in advance.
We want them to get presents, we just don't want that to be the focus. Does that make sense?
This year I'm really feeling the pressure and it's really sapping my Christmas spirit. Our goal is to do as much as we can while the boys are in school but that's no longer a simple task.
We'll figure this all out. We always do. I just wish that I could get them what they wanted. Unfortunately, what they want doesn't exist and so we have to figure out some type of substitute and one that won't be too disappointing.
How do you shop for your kids with Autism? Are they easy or hard to shop for?
This site is managed almost exclusively from my Samsung Galaxy Note 3. Please forgive any typos as auto-correct HATES me. 😉
Follow @Lost_and_Tired

"Like" me on Facebook

Visit the My Autism Help Forums
To reach me via email, please Contact Me