Over the past few weeks, Gavin has been complaining of severe joint and deep muscle pain. When this was brought up to his doctor at his last infusion, she was really concerned.
I'm not sure that it's a problem in and of itself but rather a symptom of a problem..or perhaps simply a new symptom.
There are days when he's fine and then days that he's in tears because his ankle hurts or the muscles in leg hurt. It's hard to know exactly how bad the pain is because of how dramatic Gavin can be. Having said that, he's pretty consistent about what he says and when he tells us about this pain, he's not looking to get out of anything.

Honestly, I believe that something is going on and causing him joint and muscle pain.
All his labs keep coming back normal.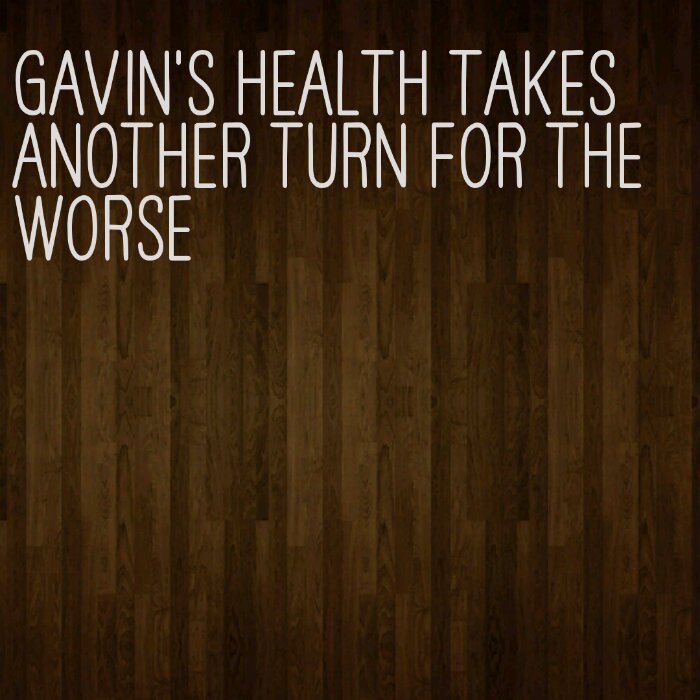 Our next step is to get him to his rheumatologist. It's possible that we could be looking at Fibromyalgia, as it's not unheard of in children and certainly more common than just about anything else he's already got going on.
This is going to take some time and at least a few trips to the Cleveland Clinic to sort out. Maybe we should stick to Akron Children's Hospital, since it's closer and if we need to move to Cleveland later, than we do so.
Either way, I really want to find answers for him because if there is a way to make his life a bit easier for him, I'm all about that. He deserves to be a kid and that doesn't always happen.
Hopefully, 2014 will be the year of answers to questions that have vexed us for almost a decade.
This site is managed almost exclusively from my Samsung Galaxy Note 3. Please forgive any typos as auto-correct HATES me. 😉
Follow @Lost_and_Tired

"Like" me on Facebook

Visit the My Autism Help Forums
To reach me via email, please Contact Me