This was not how I envisioned life after the boys went back to school. This was going to be a period of recovery and progress. However, as per the norm for our life, nothing has gone as planned.
With the furnace being down, the house was freezing this morning.
Elliott was freaking out about not wanting to go to school. He just wouldn't get dressed and he was inconsolable. After about an hour and some serious bribing, he begrudgingly got dressed and we were all off to school.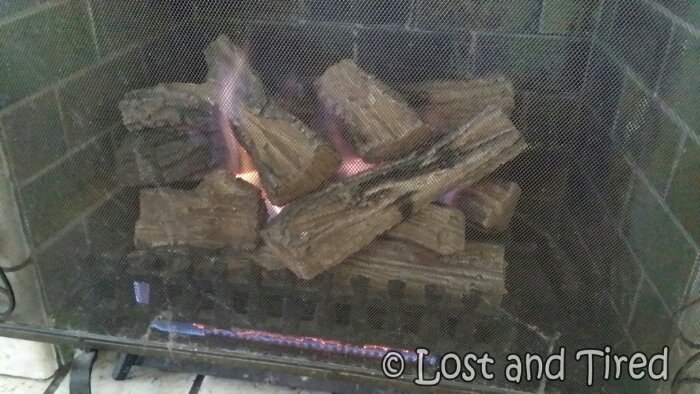 On the way home, I stopped at Walgreens to pick up Lizze's new hormone replacement medication.
Unfortunately, as with the medication she had to stop because of the way her body was reacting to it, the new medication isn't covered by insurance.. We are hoping to get a prior auth but if they still refuse to cover it, I'm looking at $200 per month.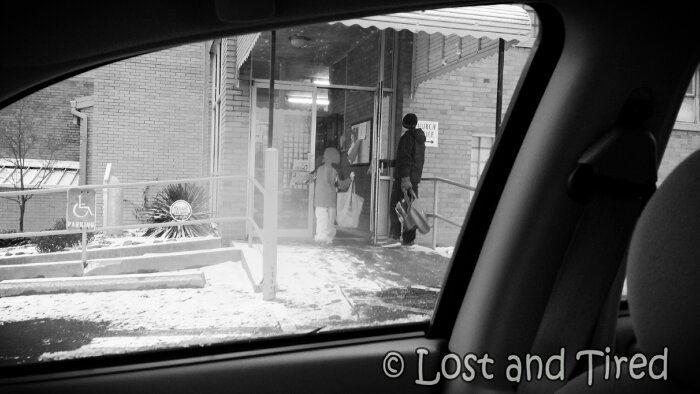 I'm really, really hoping beyond hope that it gets covered so she can resume treatment.
Once home, I made some calls to get the furnace looked at. It's like $80 just to be looked at, plus the cost of labor and parts. Unfortunately, I can't swing that right now. At least not until I get paid and I'm not sure when that's going to happen.
Having said that, I did manage to get our gas fireplace lit and a running.
We haven't used it in years but I cleaned it out and she pumping out some warm air right now. So I guess the immediate crisis has been averted. It's nowhere near as effective as the furnace but at least it's something..
Right now, this is a victory and will help keep everyone warm until I can pull off the repairs.
This site is managed almost exclusively from my Samsung Galaxy Note 3. Please forgive any typos as auto-correct HATES me. 😉
Follow @Lost_and_Tired

"Like" me on Facebook

Visit the My Autism Help Forums
To reach me via email, please Contact Me