We gave up cable TV almost 5 years ago now.  As a result, not only are we saving money but we never have to watch those annoying commercials. However, that also means when a really good one comes around, we miss that as well. 
Recently, there was a Cheerios commercial that has caused an unbelievable amount of anger from what is supposed to be a civilized society.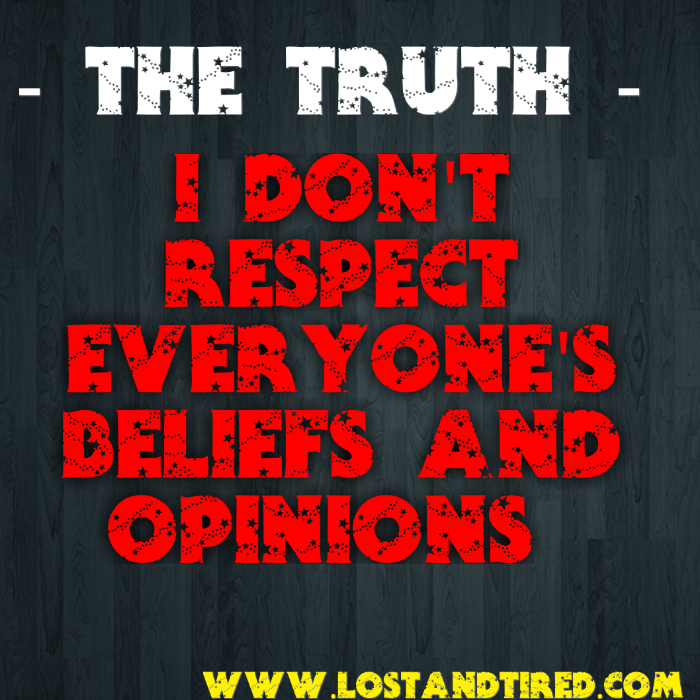 I'm someone who believes in everyone having a right to his/she own opinion and I usually respect that right.  However, I think that there are times that I need to take a stand for what's right and condemn someone for their thoughts or opinions. 
Think what you want to about that but I truly believe that in this case, it's the right thing to do. 
How Cheerios made so many people angry
The anger wasn't caused by Cheerios making false claims or using questionable language.  They weren't even bad mouthing the competition.
What Cheerios did was feature an interracial family.  That's it..  That's what all the uproar is about. 
I'm saddened and disgusted at the comments posted by what can only be described as shallow, simple minded, hateful people. 
Now before you get all worked up and start writing angry comments about me not respecting other people's opinions, you have to understand what these comments were like.
For starters, the comments were so bad that they actually had to shut them down completely.
There were many references to things like nazi's  and racial genocide.  When you watch the video below, some of those comments are mentioned. 
How is it that in the year 2014 and we are still forced to live alongside this type bigotry and hatred?
What's truly amazing is how this young children react to this hatred, in the video below.  This just goes to show that not only do we need to be teaching our children but we also can learn a great deal from them as well. 
This site is managed almost exclusively from my Samsung Galaxy Note 3. Please forgive any typos as auto-correct HATES me. 😉
Update: If you like this post, check out these as well. Click —–> Here <—– for my Top Posts.
Follow @Lost_and_Tired

"Like" me on Facebook

Visit the My Autism Help Forums
To reach me via email, please Contact Me