I explained in a previous post that we got some worriesome news today when I picked up the boys from school.
What's happening is that Gavin's having Autonomic issues in the mornings at school, after he eats breakfast. These issues are manifesting themselves as dizziness, sleepiness and an unsteady gait.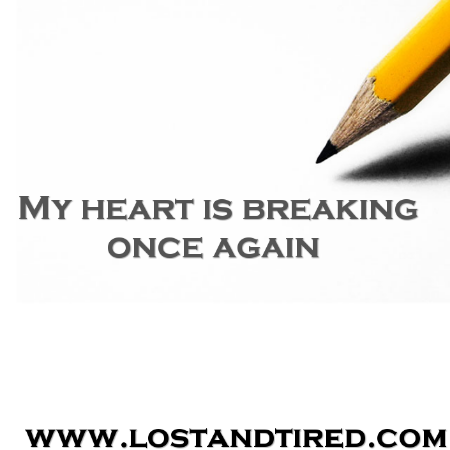 When I mentioned in the previous post that this made sense to me, this is why.
The very moment food reaches Gavin's stomach, his body dumps his blood supply to his digestive system. He happens to such an extreme that he gets really cold, dizzy and oftentimes falls asleep for hours afterwards.
Because Gavin's vascular system lacks the ability to constrict and compensate like yours and mine, he destabilizes. This is a well known thing with him. Having said that, he's not had issues with this in a very long time and we had under the notion that he was stabilizing.
Unfortunately, that's no longer the case, at least right now anyway.
I'm not sure why we weren't told about this sooner than now. However, now we know and we're all on the same page. That's what really matters the most.
What I'm finding most disconcerting is Gavin's reaction to this whole thing.
While in the past he wouldn't react to things like this, now he panics. He's almost become most self-aware, which is something that he's always struggled with. Now he's become terrified of going into a crisis and having to go to the hospital.
One of the only blessing that we had in all these health issues is the fact that Gavin was not very self-aware.
He never really seemed to know that he had very serious health problems. To my knowledge, Gavin has never recognized just how fragile his health actually is. That seems to have changed now and I'm not sure what this is going to mean for him got forward.
This site is managed almost exclusively from my Samsung Galaxy Note 3. Please forgive any typos as auto-correct HATES me. 😉
Update: If you like this post, check out these as well. Click —–> Here <—– for my Top Posts.
Follow @Lost_and_Tired

"Like" me on Facebook

Visit the My Autism Help Forums
To reach me via email, please Contact Me