We had all three boys to the Immunologist today for a followup. She's actually leaving Akron Children's Hospital to open her own practice and of course, we will be following her.
I'll update you on Elliott and Emmett first because they were pretty easy.
Emmett does not have asthma. Thank God for small favors. He's also been officially declared allergy free and his epipen has been discontinued. That awesome.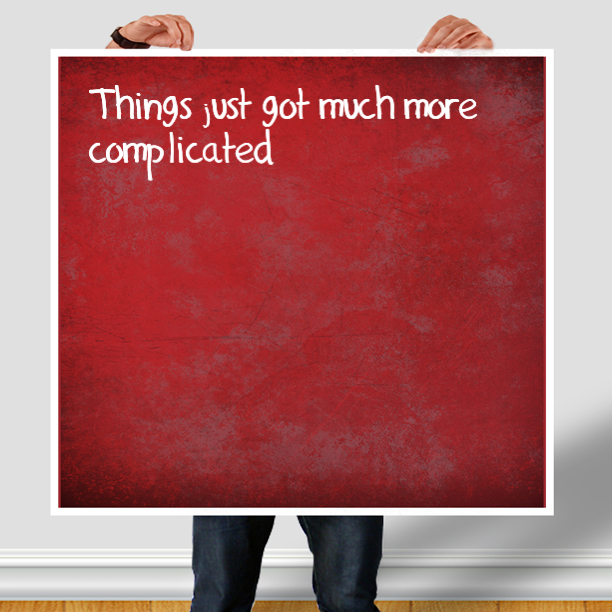 Elliott scored a 99% on his asthma followup which means that he's doing really, really well. She loosened the dietary restrictions on him a little bit and he only has to avoid almonds from now on and not the whole tree nut category.
We're going to retest him in a year hopefully, he'll no longer be allergic to almonds.
Now we arrive at Gavin. This is where things get a bit more complicated. Forget it. Who am I kidding. It's really complicated.
Gavin's asthma is doing pretty well and we didn't make any changes to his treatment. However, he was tested again because he isn't capable of completing the test. He can't do the take a deep breath and blow thing. His lungs aren't the problem. He simply doesn't have the coordination or control over his body.
Now we come to the Gavin related health delimma. Because he claims that he's collapsing while at school and we aren't 100% sure that this isn't happening, we have to make a pretty big change.
From this point forward, Gavin's IVIG Infusion will be split into two sessions a week. This means that he will now be missing two days of school per week.
Instead of getting 60 cc's of medication on Fridays, he will receive 30 cc's Friday and 30 cc's on the following Monday. If this helps to prevent these periods of instability, great. If it doesn't help, than we go back to once a week.
I'm not sure how this is going work out but I'm not thrilled with the idea of him missing more school but because we can't take any chances with his health.
We did get all the documents needed to provide the school as well.
This site is managed almost exclusively from my Samsung Galaxy Note 3. Please forgive any typos as auto-correct HATES me. 😉
Update: If you like this post, check out these as well. Click —–> Here <—– for my Top Posts.
Follow @Lost_and_Tired

"Like" me on Facebook

Visit the My Autism Help Forums
To reach me via email, please Contact Me