Today hasn't gone nearly as smooth as I had hoped. I started Gavin's IVIG Infusion around 9:30 am and he and I sat down to watch a movie. At some point I asked Gavin to check on the pump and see how much was let.
He told me there was only 25 cc's left to go. I'm not used to doing the new dose so I didn't think anything of it at first.
Then it occurred to me that the infusion has been going for over an hour and we started with 30 cc's… We should be done now and instead, only 5 cc's were infused. Turns out that the pump had stopped working.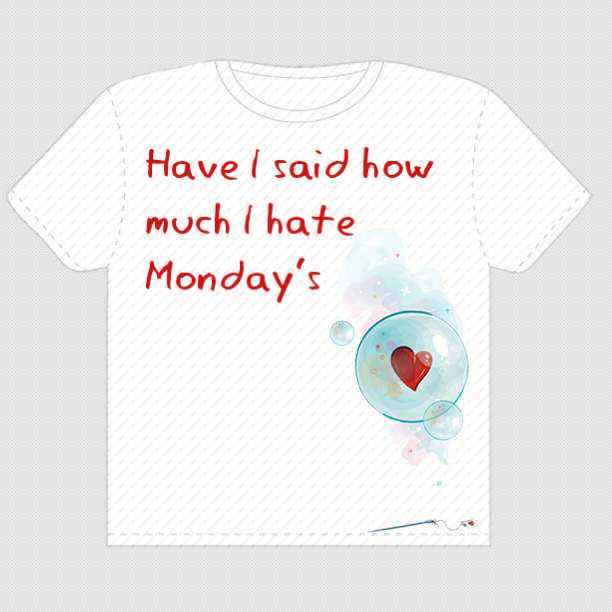 I pulled everything apart and put it back together and it started working again. Gavin's pretty freaked out about it but everything is fine now.
The original plan was for me to do the infusion first thing and when Gavin was sleeping after its completion, I would go walking and try and get 3 miles or so in before the rain hit.
Unfortunately, Lizze is sick this morning and so that dream died. It's not a huge deal because I walked yesterday. It's just that right now, missing a day makes it harder for me to go the next day. I'm not at a point where I'm enjoying this yet and so I'm forcing myself to go.
I'm hoping the react of the day goes a little bit better. I also hope Lizze feels better soon as well…..
Fricking Mondays….
This site is managed almost exclusively from my Samsung Galaxy Note 3. Please forgive any typos as auto-correct HATES me. 😉
Update: If you like this post, check out these as well. Click —–> Here <—– for my Top Posts.
Visit the My Autism Help Forums
To reach me via email, please Contact Me