So I surprised the boys with Red Rope Licorice while picking them up from school. Everyone was excited until Emmett began freaking out because his was cut into 3 pieces and Elliott's was cut into 2.
Emmett likes things to be the same.
Lizze quickly defused it by telling Emmett that he just gets more pieces. Elliott joined in and helped by saying, Emmett you're lucky because you have 3 pieces and I only got 2.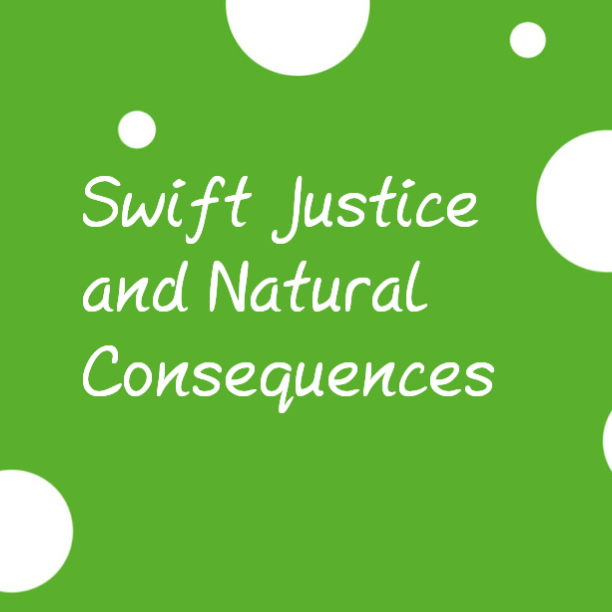 Emmett was happy with that and was able to overlook the fact that nothing matched.
However, it was short lived because the moment Emmett calmed down, Gavin decided to brag that his was cut into 4 pieces and that's more than Emmett's 3.
He was purposefully poking the bear.
This is the kind of stuff that he does to create chaos and since last night, he's become a bit bolder and actually did this in front of me.
Guess who lost their 4 pieces of Red Rope Licorice? That was swift justice and a natural consequence for trying to create chaos. This is really the only way to handle this particular situation.
He's not really happy right now but knowing him, he'll move past it and on to something else.
This site is managed almost exclusively from my Samsung Galaxy Note 3. Please forgive any typos as auto-correct HATES me. 😉
Update: If you like this post, check out these as well. Click —–> Here <—– for my Top Posts.
Visit the My Autism Help Forums
To reach me via email, please Contact Me