Today's been absolutely crazy.  I ended up picking Emmett up and having to go to the grocery store.  I love Emmett but I hate taking him to the store. 
He did really well until it was time to pick out his special snack.
Emmett has a really, really, REALLY tough time when it comes to making decisions. He literally has a mini anxiety attack when he has to pick something out. 

Today he picked out his snack and the very kind and patient cashier rang it up and gave it back to him so it wasn't buried in a bag somewhere.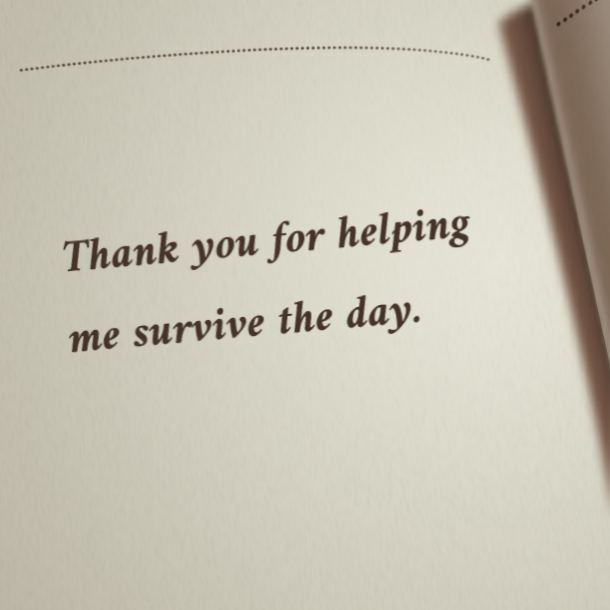 I was pretty frazzled because I forgot my Giant Eagle card and had picked out items that I wouldn't have if I wasn't getting the discount.  I ended up having to call Lizze can get her to read the number off because I couldn't remember the phone number we set it up under. 
After I pulled up our card information and we continued to scan the groceries, I heard someone call my name. It was one of my parents friends in line behind me.
After I said hello back, Emmett decided that he had changed his mind about his special snack and began to panic. He tried putting it back and I told him that it was already rung up and we can't out it back now. He began to meltdown because he was afraid that he made the wrong choice.
I was even more frazzled at this point because I was trying to unload our cart and calm Emmett down, which wasn't working very well.
As I looked behind me, there was a line people waiting for us to finish up.
The woman that was behind us (a family friend), began telling me about a tennis tournament that they were at, as though nothing was going on. That was probably the coolest thing she could have done. It sorta kept me focused and it made me feel like Emmett and I weren't causing anyone a problem..
Things like that don't happen very often. Typically, I get the death glares from people who just want me to shut Emmett up and get out of their way.
Between our friend behind us and the amazing cashier, we got through it and Emmett calmed down.
I can't explain how nice it is to have people be understanding and compassionate instead of judgemental and rude.
The fact that she kept the conversation going and was unphased by Emmett being upset and me losing my mind, was so nice. I truly appreciate nice people….. 🙂 Thank you for helping me survive the day.
This site is managed almost exclusively from my Samsung Galaxy Note 3. Please forgive any typos as auto-correct HATES me. 😉
Update: If you like this post, check out these as well. Click —–> Here <—– for my Top Posts.
Visit the My Autism Help Forums
To reach me via email, please Contact Me