It was another problem at school today for Mr. Gavin. I have two posts to share about school today. One now and the other later on tonight.
When Lizze and I went and picked up the boys today, one of the staff came out to let us know if that Gavin was complaining about really bad stomach cramps about 10 minutes prior.
They just wanted to let us know, in case he says something about it.

When Gavin got into the car, I asked him how his day went. It was the usual mix of frustration in various classes. However, he never mentioned anything about not feeling well.
I asked him about what had happened and he explained that he had been having chest pain. He said it was an 8/10 on the pain scale.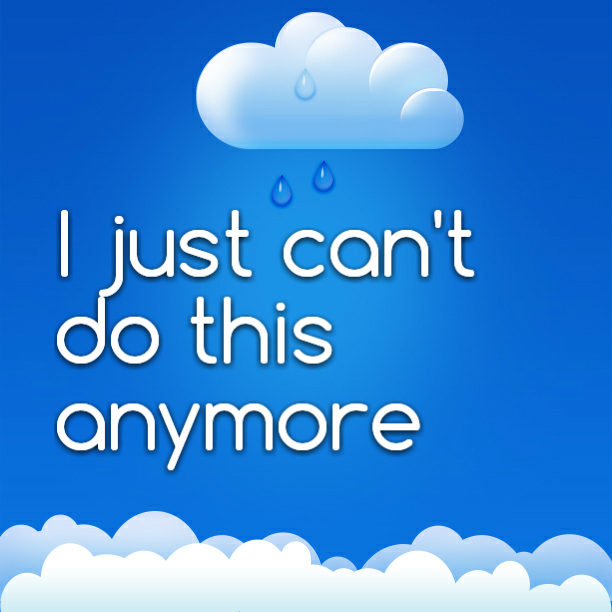 Lizze and I were both confused because we were told that he had been having stomach cramps and chest pain had never been mentioned. Gavin insisted it was chest pain and that he was very clear with his teachers about this.
Lizze called the school and verified what had happened, in order to make sure there wasn't any misunderstanding.
The school confirmed that he was complaining about stomach cramps and said nothing to anyone about chest pain. When confronted with this, Gavin went so far as to accuse his teachers of being liars.
We called the school back and actually spoke with his teacher and she confirmed that Gavin had been complaining about stomach cramps and not chest pain. She also explained that Gavin refused help and was very disruptive.
So what actually happened?
It should go without saying that we believe the teachers and staff that we have known for 8 years now.
Perhaps Gavin misspoke? Maybe he wasn't able to express himself well enough to get his point to across? Unfortunately, it seems that it's more likely he was looking for attention. It also seems as though he's trying to split us and the school once again. He also seems to have been trying to make it seem much worse when he told us, compared to what actually happened.
I'm so frustrated right now because he's lying about his health and that makes it even harder for us to help him.
If there was a wall in front of me right now, I would beat my head into it, just to make this all go away for awhile. I'm so angry with Gavin right now and I just can't explain how fucked up it is that he's doing this to us.
This site is managed almost exclusively from my Samsung Galaxy Note 3. Please forgive any typos as auto-correct HATES me. 😉
Update: If you like this post, check out these as well. Click —–> Here <—– for my Top Posts.
Visit the My Autism Help Forums
To reach me via email, please Contact Me