This is a collaborative post and does not necessarily reflect the views and opinions of this blog or its author.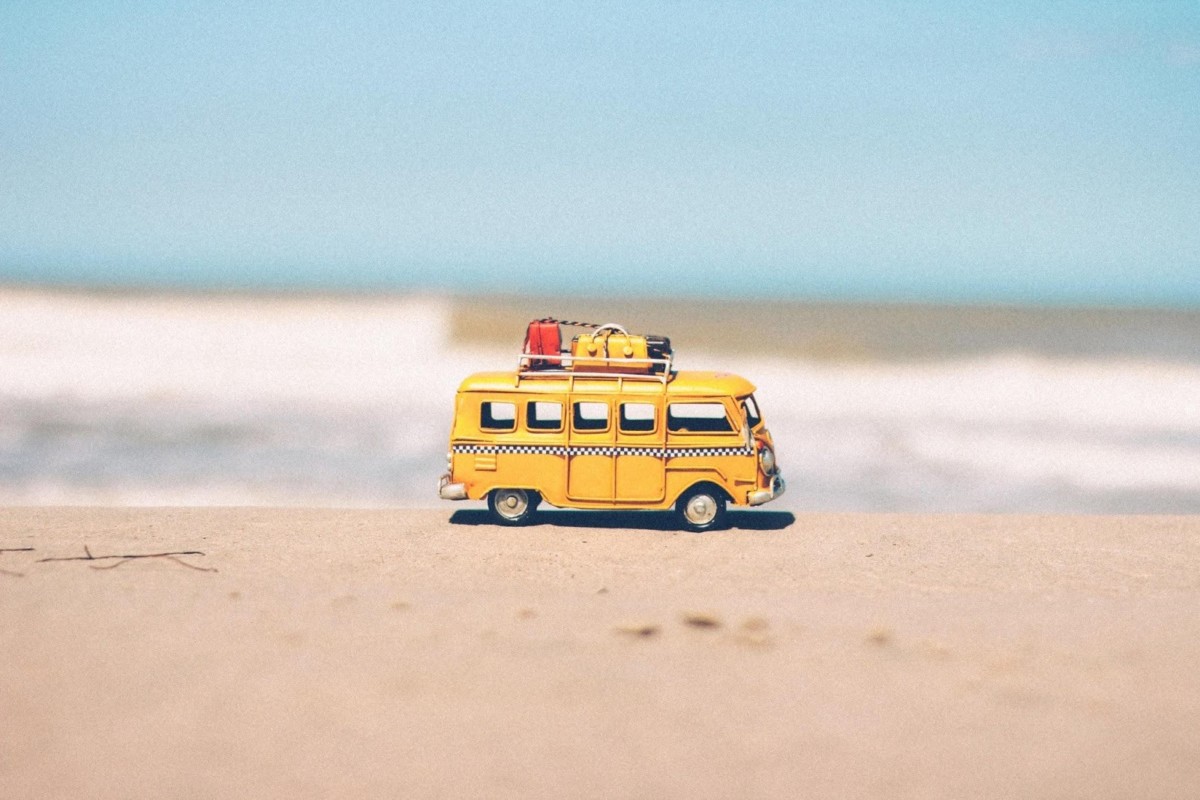 Image Credit: Pexels
Knowing what to do with your kids during the summer vacation can be tricky. They get a lot of time off school, and you don't just want them glued to the TV playing video games or wasting their days away in another way. Instead, you want them to do something productive and get something out of their summer vacation. With that in mind, here are three summer activities to do with your kids.
Summer Vacation
A summer vacation is both a relaxing holiday for parents and a chance for kids to learn. They might not realize that they are learning, but they are. They will get to experience new foods, cultures, languages an, people. All of this and they will get to experience travelling and plenty of other activities on the vacation as well such as history and geography. Each experience will help them to learn more about the world and the country that you have chosen to visit. Even if you are only going for a beach holiday, your kids can learn about the fish in the sea and the animals that inhabit the area around where you are staying. They will still get to experience the culture and people, too. A holiday can be a great break for parents, and you will know that your kids are out enjoying the outdoors and not inside avoiding the sunlight.
Summer Camp
Summer camps are a great opportunity for your kids to socialize and enjoy various activities. There are plenty of summer camps for your kids to attend and each of them has merit. There summer camps with sports, activities or academics. Each one will have your kids learning valuable skills and make friends. Your kid will probably prompt you towards the type of summer camp that they want to attend. For example, if they enjoy soccer then they might want to go to a soccer summer camp (click here). Whereas if they love science, then they might want to attend something in that vein. If they are reluctant, then you can always pick for them. However, this might only make them less likely to enjoy and get the most out of the summer camp experience so it can be a gamble. However, summer camps are a great thing to send your kids off to do in the long summer vacation.
Summer Job
If your kids are old enough, then you might want to encourage them to get a summer job. This might be at a local store or doing something else entirely. Either way, a summer job can teach your kids a lot about commitment, what a job is like and allow them to mature and meet people they otherwise wouldn't. It can also be a great way for them to make money for things that they want to do such as buy a car or towards a college fund. A summer job can then translate into a job throughout the year and be a great way for them to be independent and grow up.