Home Entertainment For Kids
When parents think about entertaining their children, places like the cinema and amusement parks might be the first things that spring to mind. However, there are plenty of activities that you can do at home which are sure to delight your children. Let's look at some of the best options that you might want to explore.
Set Up A Home Movie Night
One of the best ways to keep your children entertained is by putting on their favorite films. It's also really easy to set up a home movie night. For example, you'll often be able to get some popcorn which you can cook in the microwave. If you want to, you can even purchase a projector, so you'll be able to watch the movie under the starry sky. To create an even more fun night, invite friends and family over, so they can all join the fun.
Cook Together
You might also want to try making some food with your kids. This can be a great way to introduce them to some important life skills, like knowing how to operate the appliances and making sure that they can use a knife safely. When you first start cooking together, you want to make sure that you pick a simple recipe. Something like cookies or muffins tends to be a great choice, especially if you're using a packet mix. As they grow more skillful, you might want to try introducing them to more difficult recipes.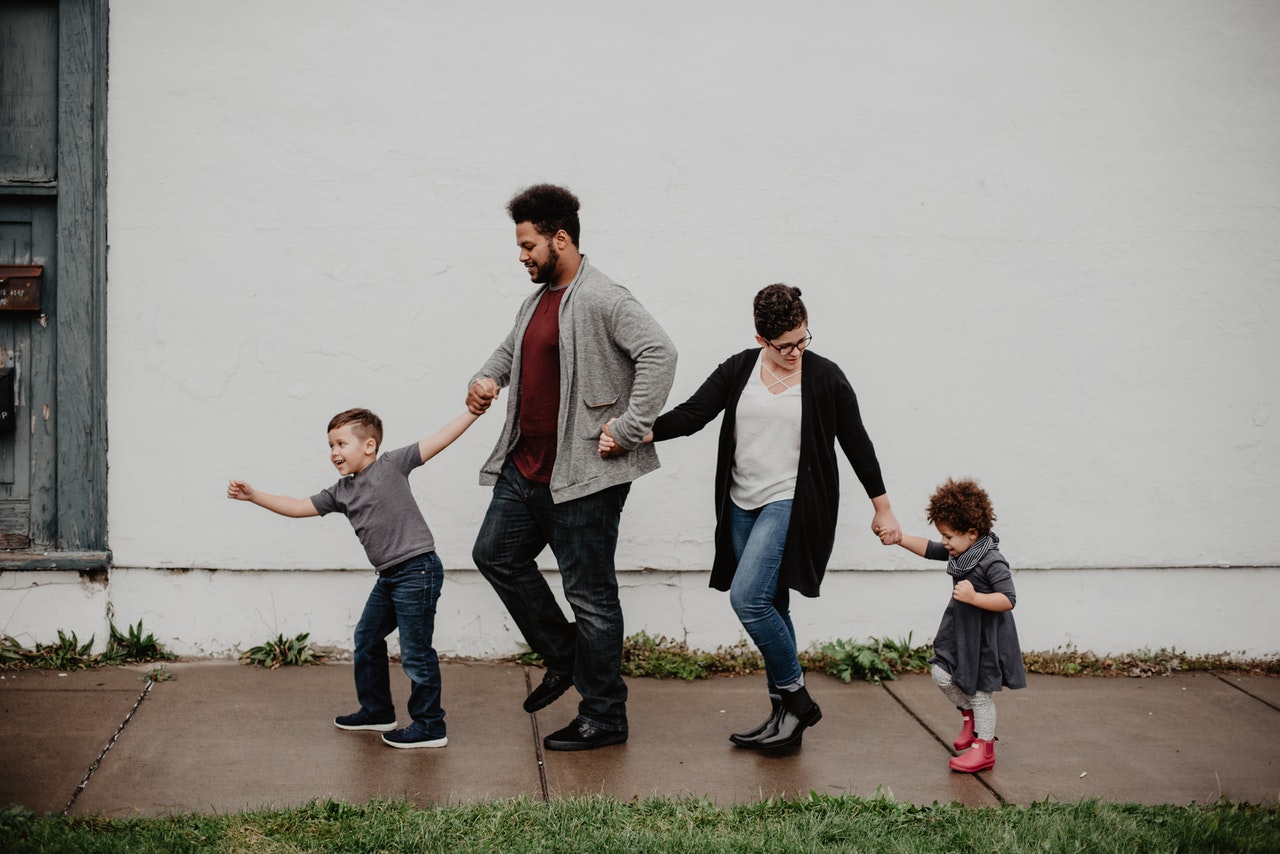 Set Up An Indoor Treasure Hunt
If you're looking for an exciting activity, which any kid is sure to love, you might want to consider setting up a treasure hunt. There are many ways that you can do this. For example, you can give your child a map of the house, with an X showing them where the treasure is buried. If you have multiple kids, you can give each of them a fragment of the map, so they'll need to work together if they want to find the treasure. You might also want to leave a trail of clues, which will eventually lead to the prize. When designing your treasure hunt, let your imagination run wild, finding lots of different clues.
Read A Book Together
One of the best ways to help your child develop their literacy skills is by reading together. It's also a great way to strengthen your bond. To make it more fun, you might want to try putting on different character voices. You should make sure that the kids choose what story you are reading. If you have multiple kids, they can take selecting the book in turns.
Plant A Garden
You might also want to set-up a family garden. This can be a great way to teach your kids about gardening and caring for plants. It's also been shown to help develop fine motor skills. The size of your garden will often depend on the house. For example, if you have the space you might want to build a large outdoor garden area. If you're in a smaller property, you can use a window planter. If possible, you might want to grow some plants which you'll be able to eat. This can add an extra layer of excitement to the gardening process.
Play A Board Game
A board game is a great way to get the whole family involved in the activity together. There are dozens of different activities for you to try. For example, you might want to play a fast-paced card game. In other cases, it can be better to have a longer board game. There are dozens of different board and card games to choose from. So, try out several, to find which ones your family prefers. Once you've decided what game you want to play, make sure that you get plenty of snacks.
Host A Family Dance Party
Another fun activity is to set up a family dance party. As you're doing this, make sure that everyone is involved. For example, one kid might be put in charge of planning the snacks, while another can get the decorations. You should also make sure that everyone contributes equally to the playlist. When everything is set-up you can invite some friends and family members over to enjoy the dance party with you.
Make A Time Capsule
A time capsule is the perfect way for your kids to share important memories. Every family member should be able to contribute one item that means something to them. If you want, you can ask everyone to add a letter, explaining why the item is important. Then, put them all in a box and bury them in the backyard.
Set Up An Air Hockey Table
If you're looking for a more fast-paced way to entertain the family, you might want to air hockey. This is a very exciting game, which is suitable for people of all ages. Also, this doesn't need to take up a lot of space, fitting perfectly in your game room. When not in use, you'll be able to put a cover on it and use it as a table.
To make sure that you get a great air hockey table, there are some things that you'll need to consider. For example, you should check out the base of the table, making sure that it's solid and won't move during the game. This is one of the best ways to make sure that you're getting a table that will last for a long time. If you want some more tips, or to review some popular choices, check out these air hockey for kids reviews.
Conclusion
There are hundreds of different ways that you can entertain your kids at home. This will let you save money while having fun with your family. Hopefully, you now have a better idea of some ideas that you can try. So, now you'll be able to make sure that your children have a great time, without ever needing to leave the house.