Calf tightness affects a large number of people, especially those that engage in sports on a regular basis, including activities that involve running, landing and jumping. Not only can calf tightness be very painful, but also it can have a negative impact on the ease of movement you experience, which is why it is advisable to book an appointment with a physiotherapist as soon as you start to experience tightness in your calf. An experienced physiotherapist will put together an effective treatment plan, which will ensure the pain is alleviated and normal movement and function returns. With that being said, below, we are going to tell you everything you need to know about dealing with this sort of injury and the steps you should take.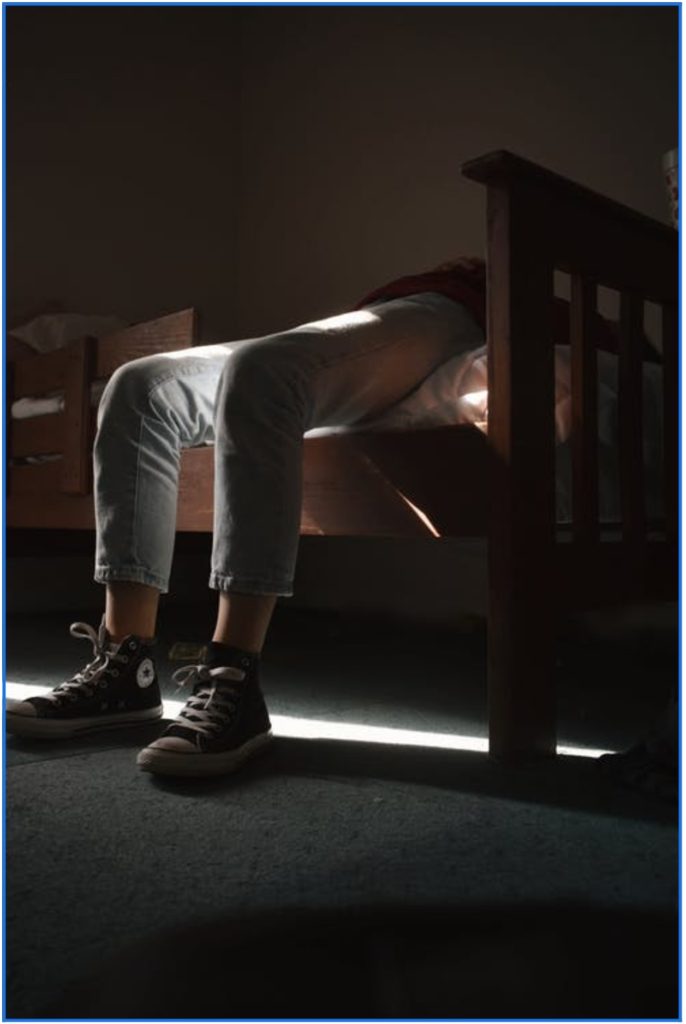 https://www.pexels.com/photo/pair-of-black-and-white-converse-all-star-and-gray-denim-jeans-3007354/

There are many different causes of calf pain and tightness, including a sprained ankle, shin splints, calf muscle tear, Achilles tendon rupture, stress fracture, sciatica, pinched nerve, overuse injuries, muscle strain, and delayed onset muscle soreness, to name a mere few. As there are numerous causes, the diagnosis stage is very important, which is why it is imperative to use the services of an experienced and qualified physiotherapist. They will be able to carry out several tests so they can get to the bottom of the problem, determining what is causing the calf pain and how severe it is. A lot of people also turn to medical weed to help them relax and deal with the pain during this stage. This can help them to cope until the physiotherapy really becomes effective.

Once the specialist has come to an accurate diagnosis, they will then be able to put together the most effective cause of treatment, which will include a wide range of techniques and approaches, such as soft tissue massage, joint mobilisation techniques, heat packs, electrotherapy, dry needling, strength exercises, flexibility exercises, stretches and much, much more. The physiotherapist you hire should talk you through the treatment process, giving you a realistic picture regarding how long it will take to recover.

One of the most important parts of calf pain recovery is ensuring you manage the condition effectively yourself, after all, specialists cannot watch over you all of the time, and there are some clear does and don'ts when it comes to this type of injury. But don't panic, as they will carefully take you through everything you need to know so you can manage your condition effectively – you simply need to make sure you follow their advice.

Physiotherapy is undoubtedly the best option for anyone that is experiencing calf tightness. There are a lot of people that merely rely on painkillers, and while this may provide temporary pain relief, it does nothing to assist recovery, which is physiotherapy is the best solution. After all, you want to make sure you get to the source of the issue, rather than simply masking the pain you are experiencing from your injury.
This is a contributed post and therefore may not reflect the views and opinions of this blog and it's author.