I think Emmett's going to hang out with his mom today. It's an off weekend for visits but she's trying to give each of the kids some one on one time. They seem to really enjoy it and that's all I need to know.
I was up until almost 2am producing tomorrow's podcast release and I'm really proud of the final product.
Things are really starting to fall into place with the business and opportunities keep popping up that I can't believe are purposely being aimed at me. I'm not sure what I did to deserve these opportunities but you better believe I'll humbly be taking full advantage of them.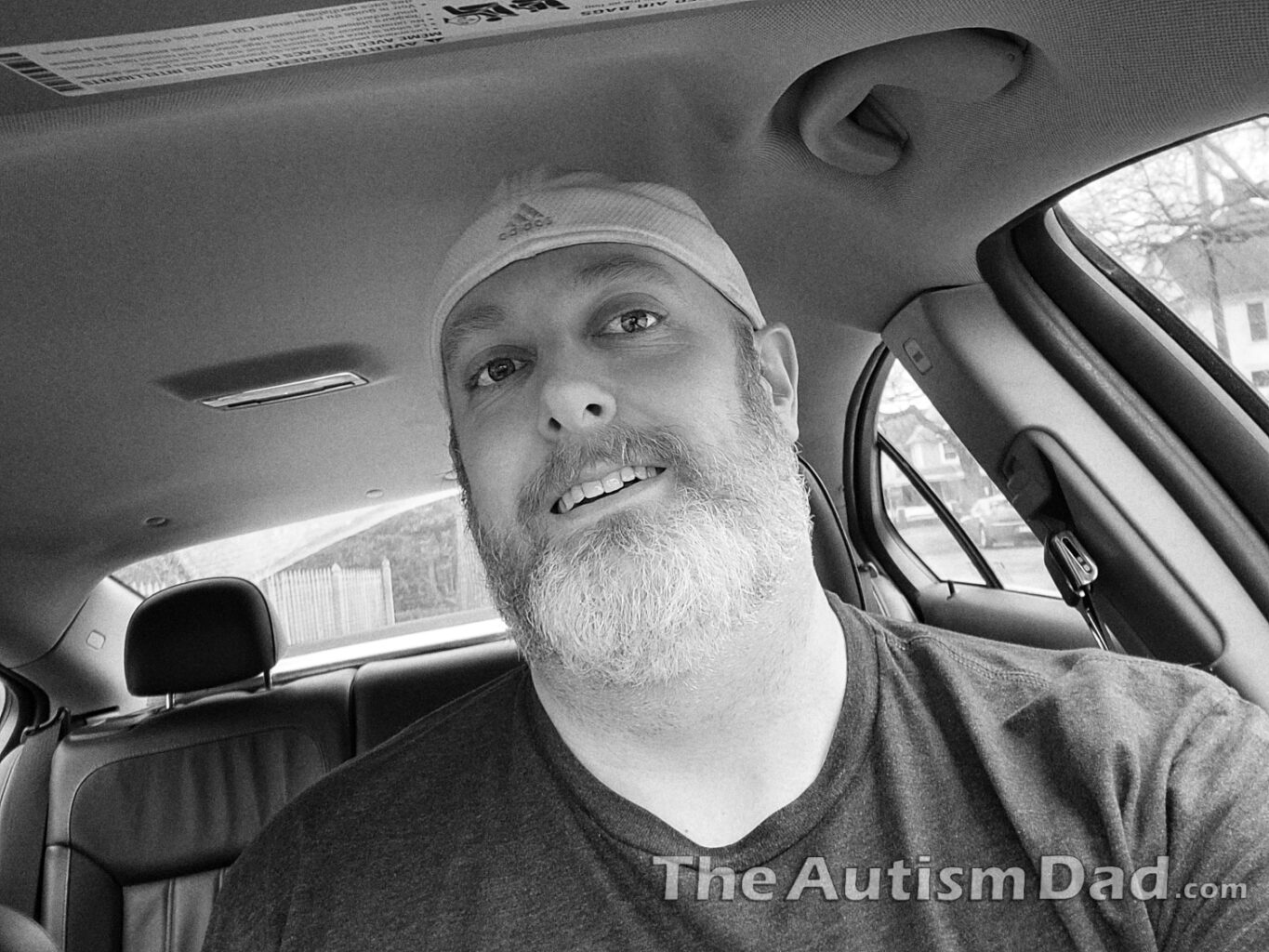 If you've been a long time reader, you might remember that I've talked about my dream of turning everything I'm building into a foundation that provides support for the community but does it on a local level. There's already organizations that address issues on a larger scale but I want to make an impact on real people, and improve their everyday lives. I've been kicking around some ideas lately that I think are kinda exciting and I'm very much looking forward to fleshing them out.
Anyway, I've got a busy day ahead of me, but it's totally worth it. I'm being interviewed tomorrow morning for something and I'll share the details of where you can listen to it when I have them. I'm kinda going in blind at the moment, but that's okay. I sometimes prefer it that way. I'm sure it will be fine.
I'm hoping that I can make some more progress on the house this week as well. I want to have a solid week back at the gym and continue to better myself. Looking forward to some more personal growth.