The boys are all safely tucked into bed and actually sleeping. Bedtime was pretty easy tonight and I'm so grateful for that because I truly love it when I can tuck them in, tell them goodnight and they can peacefully fall asleep.
Those of you with kids on the Autism Spectrum probably don't need to be told that this can be a rare occasion.
Bedtime is something that many kids on the Autism Spectrum struggle with for one reason or another. I don't happen to know what that reason is for most kids and while I know part of the reason why Emmett struggles, it's not always consistent.
Anyway, back to being grateful..
I hope they sleep well and wake up rested and ready to return to school.. ☺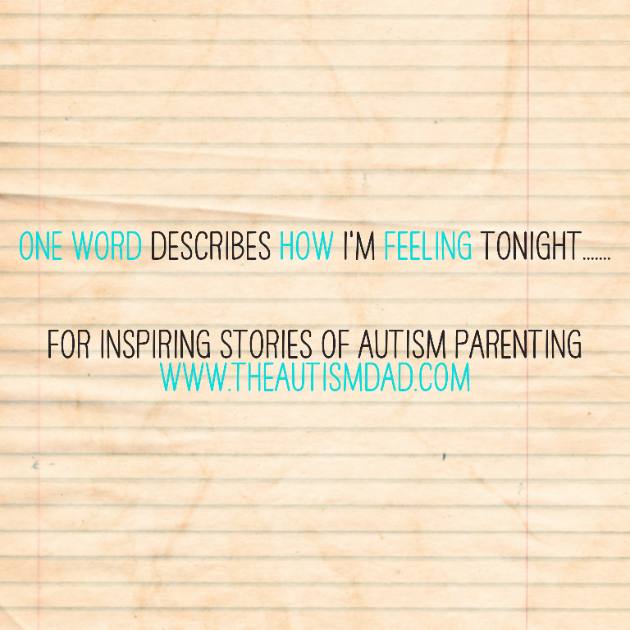 This site is managed almost exclusively from my Samsung Galaxy Note 5. … Read More