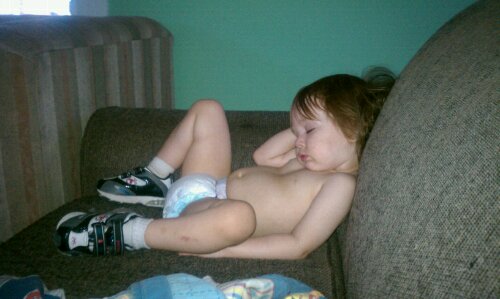 Today has been bell already. We got a call about 6am this morning saying gavin is having mri this morning. gavin will need to be sedated in order to have his mri. One of us needs to be present so we scrambled to make arrangements. If we had known we would have been there last night.
Lizze and her mom left for Cleveland this morning. Both ER and EJ are sick and my back is out. For some reason Sprint shut our phones off this morning. They don't know why it happened but it did. It took me forever to get that fixed. They were supposed to replace Lizzes blackberry but never shipped it out last week. So after 2 days of battling now we have 2 coming which will need to be fixed. 
I get Sprint fixed and get the kids fed and AEP is at the door to off our power. Got that straightened out and waiting for the next thing to happen. I am going on no or little sleep and I don't know if and she's coming home. Both kids should probably get to the doctor if they don't feel better soon. We really need to catch a break soon.

Lizze just texted me to let me know Gavin has been awake for a day and a half now. He's clearly manic but doing ok.
I have 2 computer repairs I need to finish up because we really need the money and it has been 4 days. I like them to be done within a day. To much to do and no free time to do it. I can't even get any writing done and I need to. 
That's it for now.