After a nightmarish drive and getting lost in downtown Cleveland while using GPS we have finally arrived.  The were a few closed roads that got me turned around and the GPS kept freezing. However,  we finally made it with 2 minutes to spare.
Lizze and I are both very nervous about today. This should,  hopefully shed some light on part of the mystery surrounding Gavin's conditions.  We desperately need answers.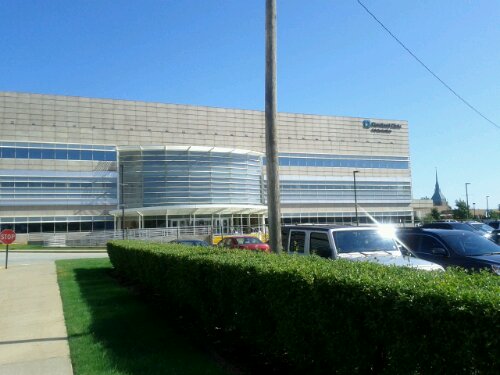 – Lost and Tired

Post by WordPress for Android via Nexus S 4G without the use of proper editing tools and disadvantages of a bastardized version of auto-correct.

Please Vote for Lost and Tired (just click the link) and help me spread Autism Awareness. Everyone can Vote once a day 🙂