Our grocery situation has finally been fixed.  We haven't been able to go full grocery shopping in over a month.  This was a very meager month and I'm so grateful for our family helping us out in our time of need. 
For those of you wondering what the heck I'm talking about, here's the backstory. 
My family is on the Ohio Direction Card (food stamps). We have to recertify every year and that has always been a smooth process.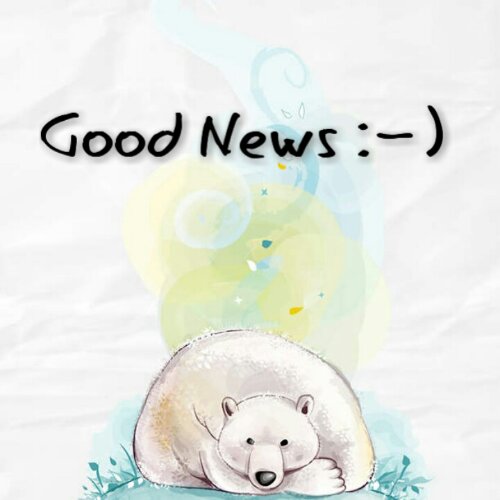 This year was different.  Some of our paperwork was lost along the way and our account was not renewed.  We resubmitted the missing paperwork and were told it would be done in a few days. Thirty days later, it still wasn't done and while we were able to stock odds and ends on our own, it was a rough thirty days. 
No one went hungry and we made it through as a family. 
Today it was finally fixed.  It took two supervisors at Jobs and Families to get this fixed but they did and we are so incredibly grateful for their help.
We were beginning to lose hope and hadn't even come up with a grocery list because we didn't want to get our hopes up, if that makes sense. 
Anyway, things are all better now and I'm going to head off and get some things for dinner tonight.  Lizze and I will then create a grocery list and I'll go in the morning.  Truthfully, I didn't expect to have this fixed yet so I'm not ready. 
I will be in the morning though.  🙂
This site is managed almost exclusively via WordPress for Android. Please forgive any typos as autocorrect HATES me. 😉
Visit the My Autism Help Forums
To reach me via email, please Contact Me