We found Soy yogurt today at the grocery store. I've seen it before but no one ever carried it. 
One of the things Emmett misses the most is yogurt.  Emmett is allergic to milk,  lactose and egg so yogurt was lost to him a while ago.  Now he can enjoy his yogurt once again. 
This brought a smile to his face and that is priceless.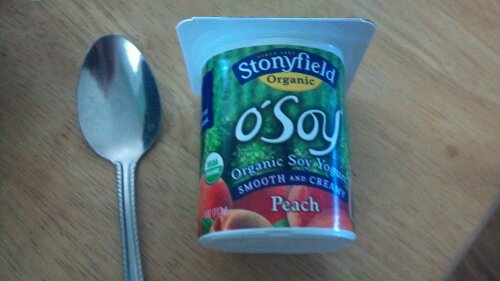 – Lost and Tired

Post by WordPress for Android via Tegra 2 powered Motorola Photon 4G without the use of proper editing tools and disadvantages of a bastardized version of auto-correct.
Please Vote for Lost and Tired (just click the link) and help me spread Autism Awareness. Everyone can Vote once a day 🙂