So Elliott was playing around with the Androidify app on my phone yesterday.  Androidify is an app for Android devices that lets you create your own little,  custom Android..person, thing,  logo or whatever the little green guy is.
It got me thinking…again.  I should let the boys each create their own character to represent them on the blog.  I figured,  it would tie in great because we use Android for a lot of things and with the whole Android4Autism thing….you know..it seemed like a good idea.
Seemed is the operative word here.  Elliott created his own character yesterday.  As a parent,  I want to embrace the creativity of my children…I really do.

I think I may have to hit the try again button,  I'm not sure Elliott's character…um..represents him..  I mean,  creative yes….but I just don't know.
I'm hoping that he will just want to make another one.  I just think this one is to…….um…tall.  😉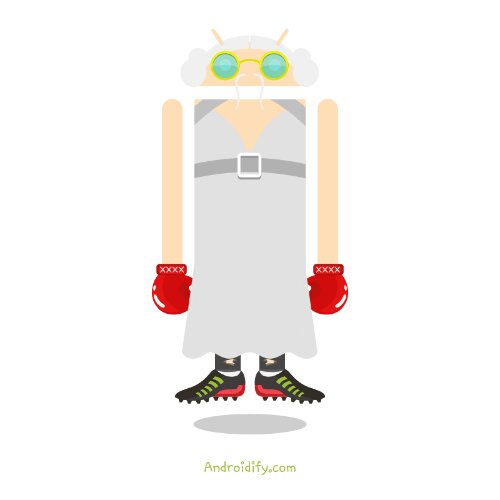 – Lost and Tired
Posted by WordPress for Android via Samsungs Epic Touch 4G (provided to me at no charge by Sprint) without the use of proper editing tools and disadvantages of a bastardized version of auto-correct. So please forgive the spelling 😉
Please Vote for Lost and Tired (just click the link) and help me spread Autism Awareness. Everyone can Vote once a day 🙂