It's been a frustrating week. I've been dealing with anxious kids, Gavin challenges, and now equipment issues with my podcast. I've been working on it today and couldn't get things working until almost midnight. Unfortunately, Friday's episode is going to be late as a result. I'm hoping to get it finished by shed up and out by end of the day Friday, or early Saturday at the latest.
I want to end the week on a positive note, so I it's going to be a movie night with Gavin and Elliott. Emmett is spending the night at a friend's house. That's pretty exciting. He's stoked and I'm happy for him.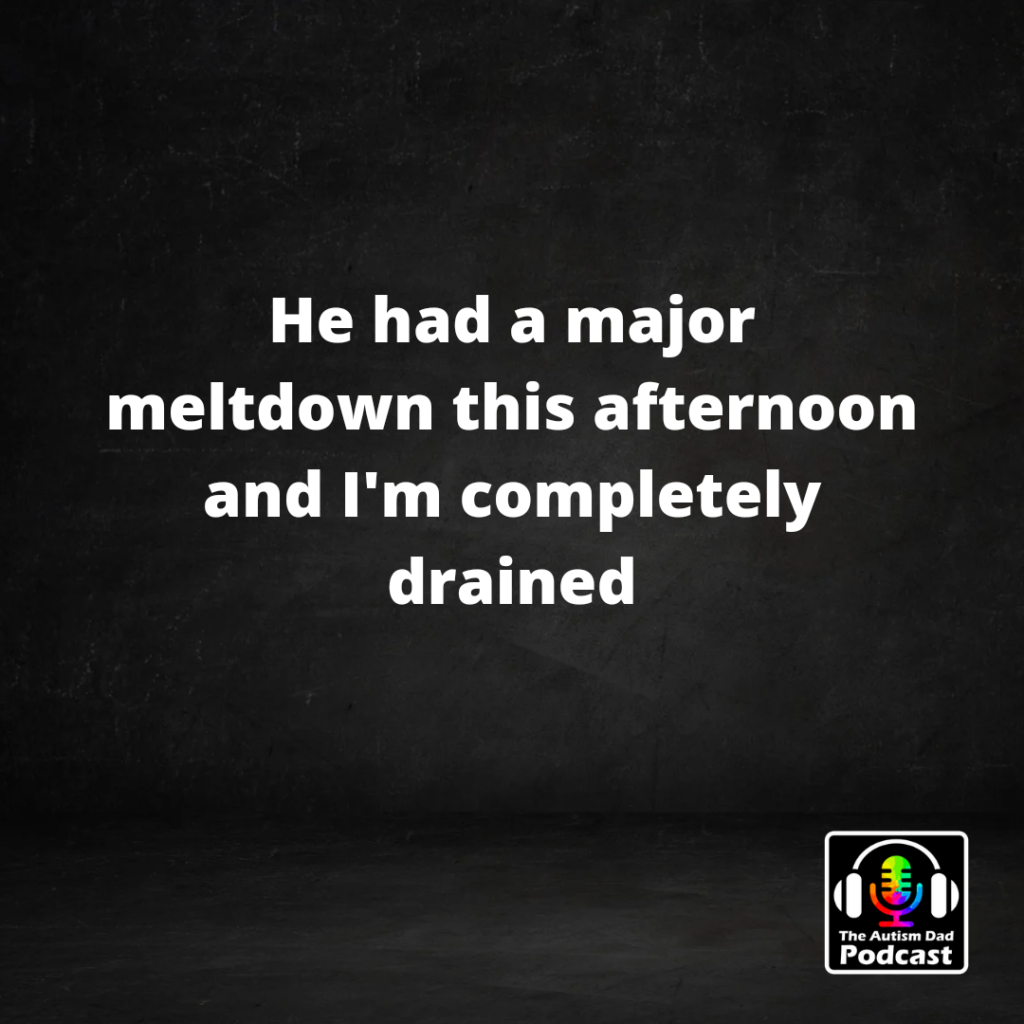 The boys and I are going to watch The Man From Toronto for movie night. Gavin is actually pretty excited about this because he loves Kevin Hart.

Speaking of Gavin, I got his name change done today. He had a few minor setbacks and delays but we got through it and his new card will arrive in a week or so.
Gavin experienced some emotional overload during these little hiccups today and destroyed his room as a result. He's already cleaned it up and we've discussed better ways to deal with his frustrations. When he struggles like this, it's absolutely exhausting for me. I'm so glad he's feeling better and we've made major progress in regards to rebuilding his life.
I'm so frustrated because the podcast episode is going to be late and I hate when that happens. I'm tired but I do feel good about what I've managed to accomplish.