Yesterday was a really long day. It was spent on the Cuyahoga Valley Scenic Railroad, and it was pretty amazing. The boys and I had never ridden on a train before and we can now check that off our bucket list.
We arrived early and rode the train to the end of the line. On the return trip, we stopped at the small town of Peninsula, Ohio (population 500). The train would pick us back up about 4 hours later. During that time we were able to explore this beautiful little town and spend time as a family.
We had a fantastic lunch, before visiting an art gallery, gift shop, ice cream parlor and a few other little town stores that lined the main street.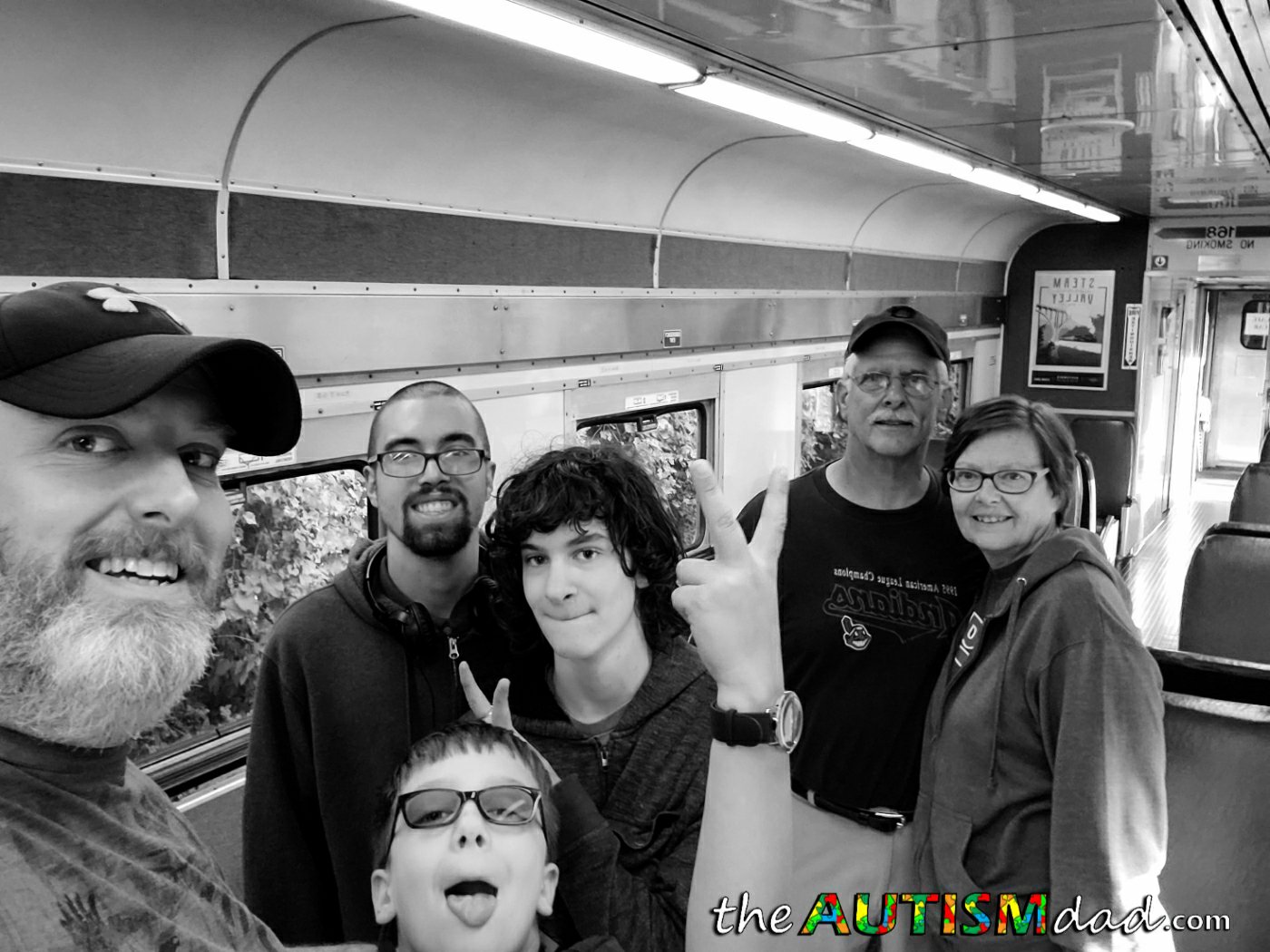 It was a really nice distraction from the things going on in our lives right now. I think it lasted a little too long for Elliott but Emmett and Gavin would have probably kept going.
Anyway, we were picked up by the train and returned home to station from which we had departed, roughly 8 hours prior to that. I'm so grateful to have had this time with my kids and my parents.
Rather than try and share all the individual pictures from our trip, I turned them all into a GIF and you can check out all the pictures from our little excursion in less than a minute. ☺