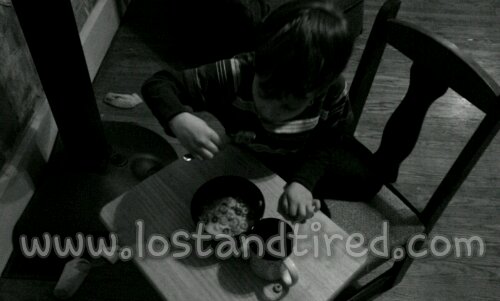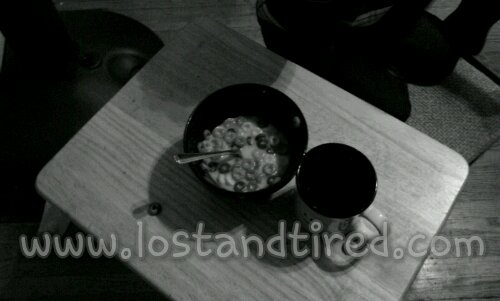 I think I'm going to make it a point to share our daily victories. So many times, these little victories get lost in the shuffle and I never get around to sharing them.

Today's victory is pretty simple but significant nonetheless. Elliott, doesn't have as many challenges as some other kids with Aspergers can have. However, one of the things we do struggle with is texture, especially when it comes to food.
Elliott has never liked milk. He'll drink chocolate soy milk and that's all. He has got to be one of the pickiest eaters I have ever met.
He finds something wrong with almost anything he eats.
Anyways, today, out of nowhere, he asked for milk in his cereal…..and he actually ate it. Well, most of it anyway. I couldn't believe it.
I actually don't ever remember him having cereal with milk and actually eating it. Again, this may not seem like a big deal to some but to me, this is step forward towards broadening his diet.
Way to go Mr. Elliott Richard 🙂