It's been a rough day in general. The highlight has been my 3.1 mile walk. I've walked every single day for the last 2 months and I'd like to maintain that record as much as I can.
Anyway, that was the upside.
The rest of the day has been a bit on the unpleasant side. Gavin's driving me nuts with his talking, while Elliott and Emmett are fighting over everything.

I'm overwhelmed by life right now and it all sorta came to a head this afternoon while I was running errands.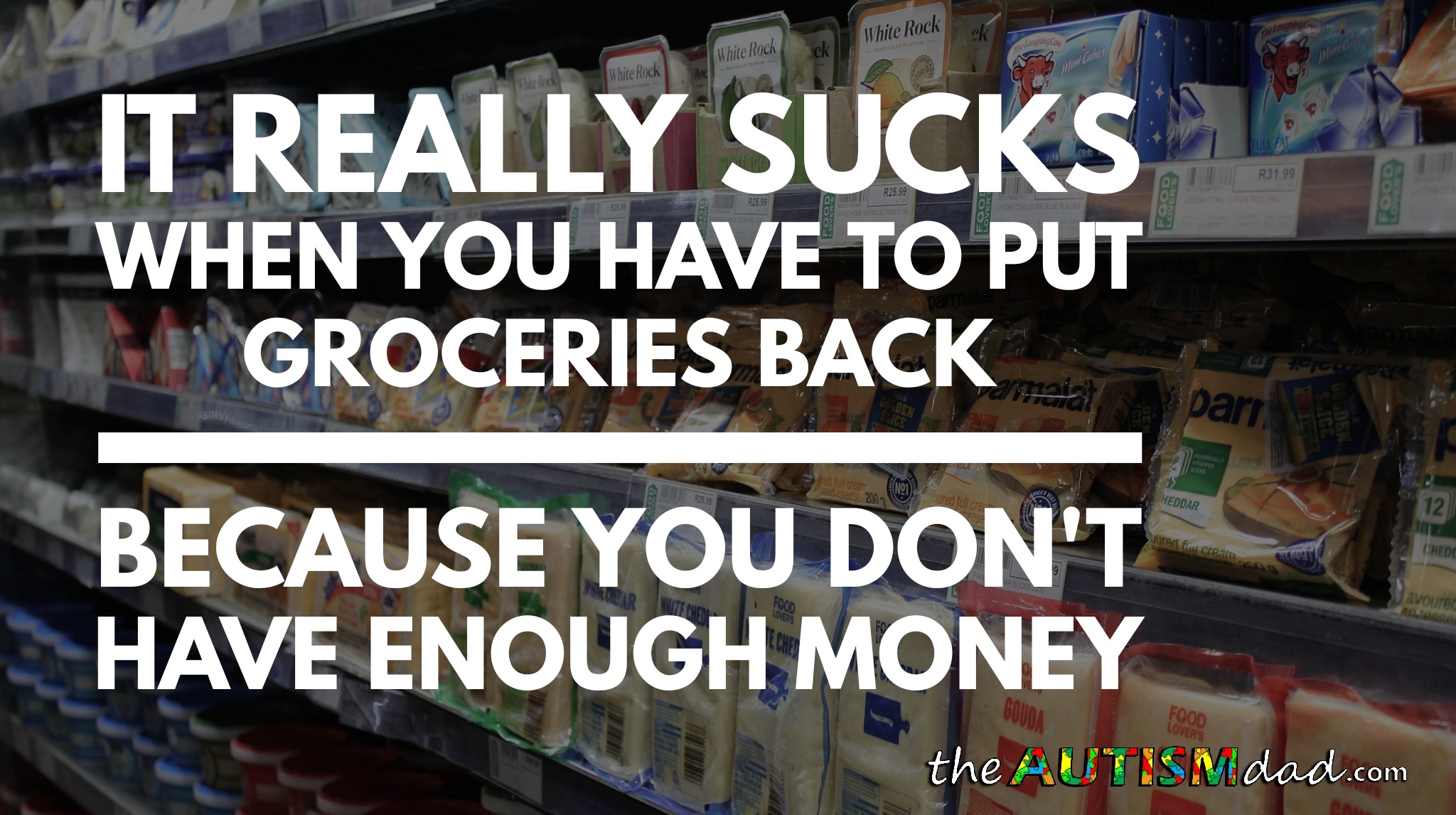 After walking, I had to hit the grocery store, gas station and Little Ceasars. Elliott needed pizza for his school lunches because it's the only thing he will eat. We need gas to get the kids to school in the morning and groceries to survive.
I knew I wasn't going to be able to get much and I'm usually pretty good at keeping tabs of cost as I'm shopping. For some reason I was off today. As I was checking out, I realized that I was going to be over my allotted budget, which was less than $40 because that's literally all I have in the bank right now.