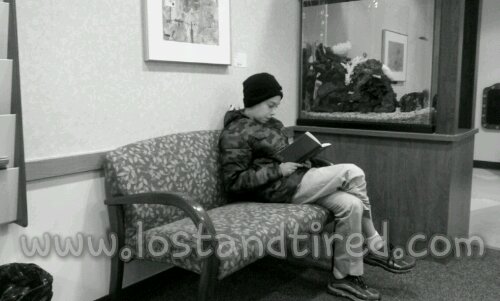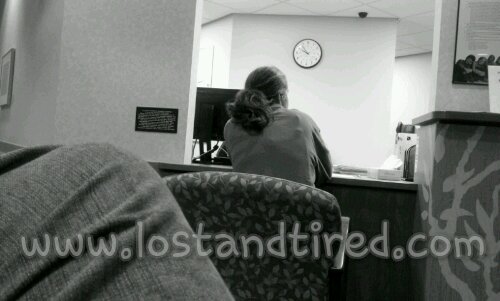 We have arrived at Akron Children's Hospital so that Gavin can have his surgical consult and Emmett can have his surgical follow up.

Gavin still has chronic sinusitis so there is talk of removing his tonsils and adnoids. 
Hopefully,  we will make it through this and not have more to worry about.  However,  with a child as……unique as Gavin…you just never know what to expect.
Positive thoughts..at least I trying..right?  🙂