I have been explaining in words what Emmett is experiencing. However, words simply aren't enough.
Emmett has something called Marshall's Syndrome.
Basically, he runs a fever for about 10 days -give or take- and his mouth breaks out in cold sores. When I say cold sores, I mean many, huge, extremely painful cold sores.

At 33 years of age, I have never seen anything like this.
I can't even imagine the amount of pain he is in. It's heartbreaking that there is literally nothing we can do about it. 
In these pictures you will see the cold sores currently on his tongue. One, literally takes up half of his tongue, long ways. The inside of his mouth is covered as well.
This is why he is not eating very well. They have gotten worse overnight as well.
If this flare lasts the typical 10 days, he has about 7 days left. Hopefully less… It's very difficult for me not being able to provide him relief from agonizing pain.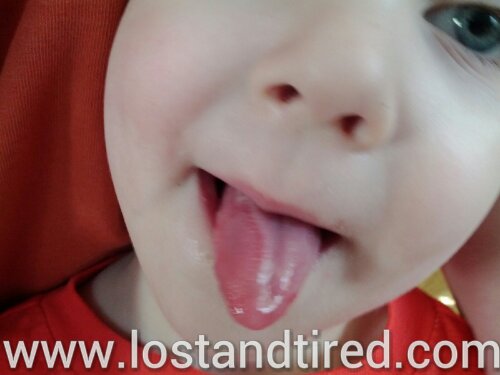 Note that white part of his tongue is not an active cold sore, however, the bright red parts are. It's simply unbelievable.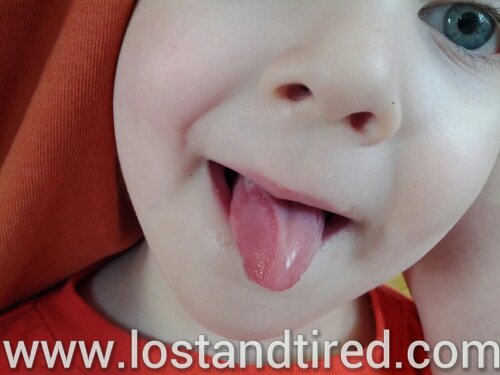 Posted from WordPress for Android
Posted from WordPress for Android