Today's Victory is brought you're you by Gavin and Emmett.
While it's true that Gavin can be very challenging,  he has some amazing qualities.  Today,  he worked very patiently with Emmett to build this castle out of blocks.
Much of the time,  Gavin is very patient with his brothers.  It's one of his finest qualities.

Elliott and Emmett both,  can be very frustrating to play with.  Gavin rarely loses his cool with his brothers.  Even when he does,  he never lashes out at them.
I'm very proud of Gavin for all he is.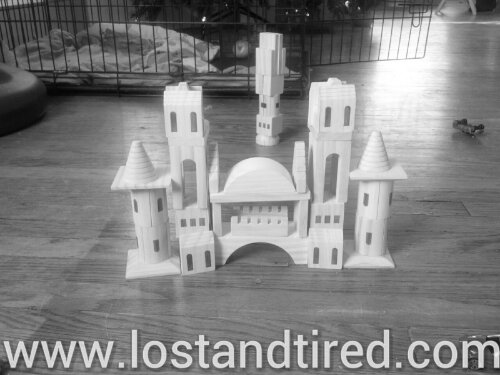 Posted from WordPress for Android