Today's Victory is brought to you by melatonin. That's right, melatonin. 
It's been about 5 days since Elliott has gone to sleep before midnight.  Ever since this whole Zoloft thing went down.
Tonight is the first time in about a week that melatonin has worked and helped Elliott fall asleep like he typically would.

In a way,  this is a victory for both Elliott and I, because we both stand a chance of actually getting some sleep tonight.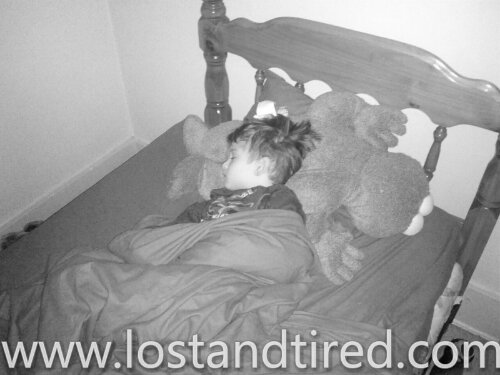 **Thanks for reading**
Posted from WordPress for Android