I always love to share my kids creations with you all. What I really love about sharing their creations is why I'm sharing them. 
My kids are actively making things just so they can share it with you. I think that's pretty cool.  🙂
So once again Elliott has created something to share with you all. He didn't name this one but he's proud of it nonetheless.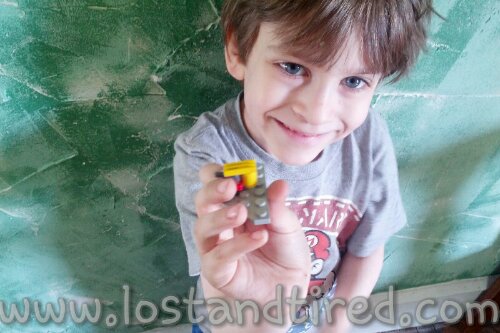 Gavin wanted to share his Halo action figure collection with all of you as well.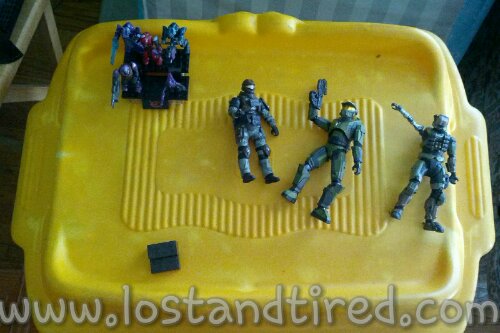 **Thanks for reading**
       -Lost and Tired
Please join our Community Autism Support Forum
Posted from WordPress for Android so please forgive any typos as auto-correct and I don't see eye to eye. 🙂