Today's Victory is brought to you by Downtown Ford. I usually stick to awarding these to my kids but in this case,  Downtown Ford deserves the spotlight. 
They have taken care of almost all our problems with our new van.  We have to go back for one minor thing but it's not a big deal.
Chad in service was very friendly, professional and patient.  I just wanted to publically thank them for all their help.  We were without a car after the van was stolen and they helped us replace it.

When the van had problems after the sale,  they stepped up and took care of it.
Thank you.  It's so nice to see our van when I look out the window 🙂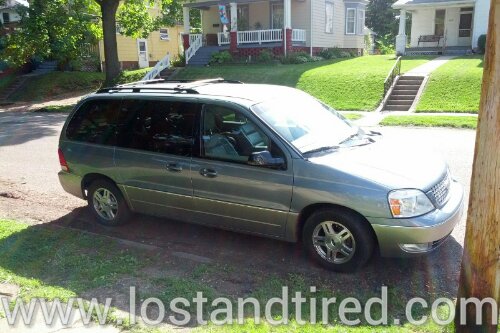 **Thanks for reading**
       -Lost and Tired
Please join our Autism Help Forum
Look for "Autism Help" app at the Google Play Store