There are so many misconceptions about #Autism that I could write a post everyday for the rest of my life and not be able to address them all.
If I'm being honest,  I learn something new,  every single day.  My kids are always teaching me something that I didn't know.
#Autism is something that is truly mysterious and challening but can very often lend itself to amazing things. My boys prove this to me time and time again,  especially with their creativity.

Today Elliott used this workbook that Lizze had and created this picture for me.  He said it was because of how much he loved me. 
I thought that was really nice of him and I was so happy that he thought of me. This was something that out a smile on my face.  Considering how crappy today was,  I am so grateful for this break in the clouds.  🙂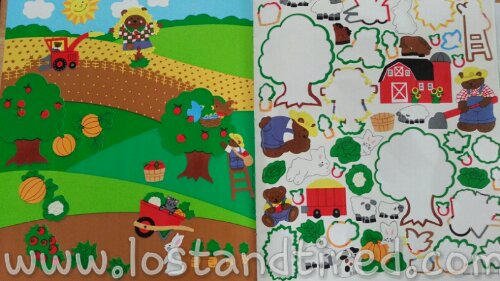 **Thanks for reading**
       -Lost and Tired
Please join our Autism Help Forum
Look for "Autism Help" app at the Google Play Store

This was posted via WordPress for Android, courtesy of Samsung's Galaxy S III. Please forgive any typos. I do know how to spell but auto-correct is working against me.