We have arrived to the Cleveland Clinic and Gavin didn't get sick. 🙂
He is however,  being difficult and a bit on the uncooperative side.  I'm not sure why he's doing this but he's never nervous about these appointments, so I'm not sure what's going on.
We are filling out the intake information,  well,  Lizze is filling out the intake as she likes to do that. 🙂

I have more idea what this appointment will entail or what we will figure out,  if anything at all.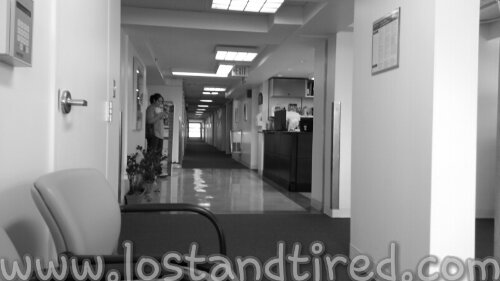 This was posted via WordPress for Android, courtesy of Samsung's Galaxy S III. Please forgive any typos. I do know how to spell but auto-correct hate me.
Please join our Autism Help Forums
Look for "Autism Help" app at the Google Play Store