We have arrived,  late,  thanks to unbelievably bad traffic. However,  since special arrangements had been made for today,  they said it was okay.  We did call ahead to let them know he was going to be late.
We are getting checked in and Gavin's having his vitals taken.
The next part is probably going to set the tone for the rest of our very long day. 

The only thing getting me through this today is that I get to see my little man of the world, Elliott Richard tonight.  Words can't describe how excited I am.  I've only spoken with him once and we need got to Skype either.  🙂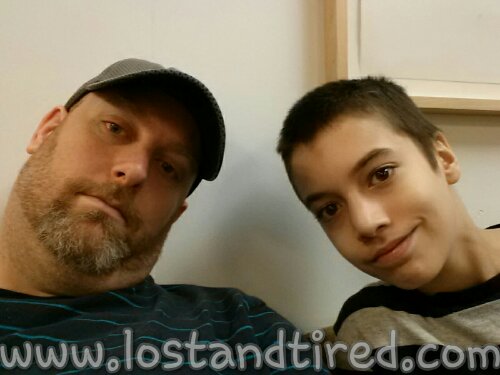 This was posted via WordPress for Android, courtesy of Samsung's Galaxy S III. Please forgive any typos. I do know how to spell but auto-correct hate me.
Please join our Autism Help Forums
Look for "Autism Help" app at the Google Play Store