I was wondering if you have ever missed your life before #Autism? This isn't about feeling quilt for anything.  It's about being honest with yourself and embracing those feelings, if you have them.
Personally, there are plenty of times where I miss my old life.
Every time I see an ambulance or fire truck driver by, I miss my old life. Sometimes I hear a song that takes me back to college, when life was much simpler.

Just because I miss these things doesn't mean that I would want to leave my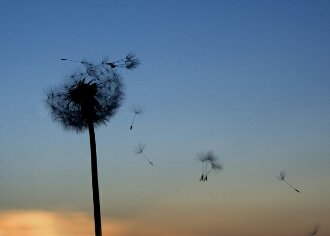 current life and go back. It just means that sometimes things become so very stressful and overwhelming.  At times like these,  I realize how much simpler life was back then and I miss it.
I love my family and wouldn't trade them for anything in the world.
Do you ever find yourself missing your life before #Autism?  This is obviously geared more for the parents.