Who would have thought?
Gavin absolutely loves cleaning.  That's right,  he loves to clean.  For the longest time I didn't really pay attention to this.  However,  I have found that Gavin just has this thing for cleaning. 
Now prepare to have your mind blown because this is going to seem really weird. 

Last night,  Gavin had this huge,  huge tantrum.  We needed to find a consequence that would hopefully send a message.
The thought actually occurred to me that I could withhold taking out the trash but isn't that the most bizarre thing ever. Who would have thought that taking away chores away could be disciplinary tool. It just seems counterintuitive, doesn't it?
Now considering Gavin's personality,  one of two things would likely happen. 
First, it could work. He could actually learn something from this. I know…not very likely.
Second,  we could be playing right into his game.  The thought occurred to me that Gavin may not actually like doing chores in the first place.  This may sound far fetched but I'm sure Carl from WhyNotFathers can back me up on this. 
Gavin has a history of pretending to like something,  for example oatmeal,  in order to manipulate us into not using it anymore. 
Does that make sense?
When dealing with a child that has reactive attachment disorder,  these kinds of things are very,  very possible. 
It's like one long drawn out head game.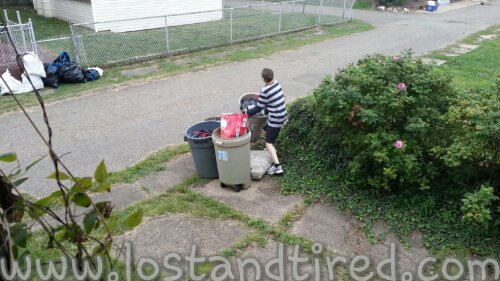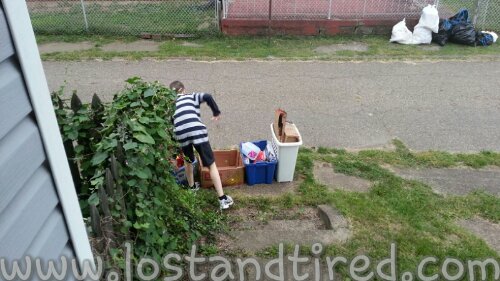 This was posted via WordPress for Android, courtesy of Samsung's Galaxy S III. Please forgive any typos. I do know how to spell but auto-correct hate me.
Please join our Autism Help Forums
Look for "Autism Help" app at the Google Play Store