Something that I have been wanting to do for awhile but haven't had the time, was to compile a list of recommended apps.
The use of mobile devices such as android smartphones or tablets and iPads or iPhones, have become an amazing tool for use with children on the #Autism spectrum.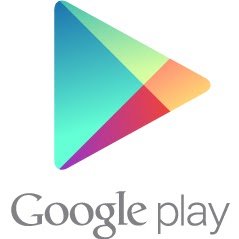 What I would like to do is encourage you to share your favorite apps for either android or iOS. 
In the comments below, please give the name of the app you're recommending, along with the platform (android or iOS) and if possible, a direct link to the app on the Google Play Store.  I don't know how that works for apple but you can browse the Google Play store from your computer and actually install apps OTA.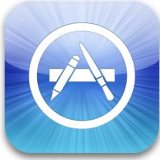 I will take your recommendations and add them to a page that I'm working on that will help parents locate apps for use with their special needs children.