I thought it might be interesting to do one of those What would you do things, like you see on TV. Basically, I'll give you a situation and you share how you would handle it.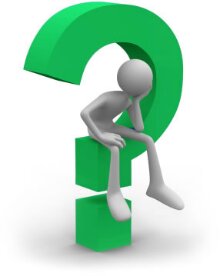 I think it's interesting that many people handle the same thing in many multitude of ways. There are no right or wrong answers here.

You're walking through the grocery store and witness a parent physically hitting and yelling at their child.. You don't know the whole story but are uncomfortable with what is happening. What would you do in this situation?
Please answer in the comments below. Remember, there are no right or wrong answers.