The boys got to school on time but I didn't go walking because we were rained out. As a result, I spent the morning editing audio for Friday's podcast release. You can get caught up here. I'm really excited about the next two episodes because they are with incredible organizations that do amazing work in the community.
I was able to get most of the audio done while Gavin was sleeping this morning.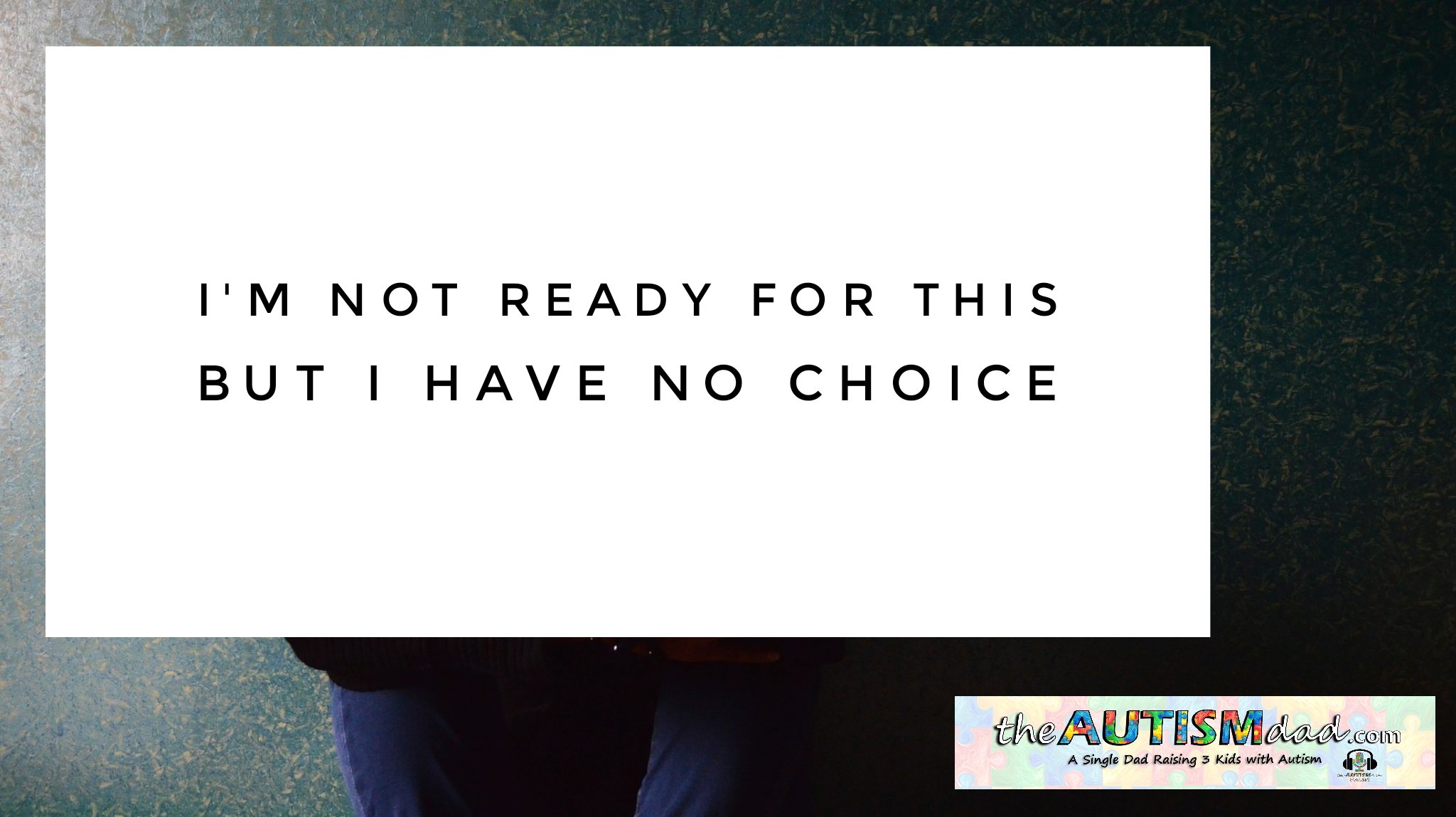 At the moment, we're currently waiting for the kids to walk out of the school. They've been having a much easier time going recently and that's always positive.

As I mentioned before, it's going to be a short week. Thursday we have parent teacher conferences and to be completely honest, it's going to be a very uncomfortable experience for me. Lizze wants to go this time and while I think it's important she goes, it's also going to be the first time I've really sat down with her since she left.
I know I need to suck it up and do it anyway but it's not easy. It's still very painful for me to see her and the kids haven't exactly painted a flattering picture of her to the school staff. I can't imagine this will be anything but a professional experience with the teachers. That said, it's likely to be awkward for everyone.
It is what it is and I will do whatever is necessary to ensure the kids best interests and I have some school related concerns that need to be discussed.
Thankfully, it's not going to last long and my understanding of life is that it will be easier for me to see her as time goes on. I'm just waiting for that time to arrive because I'm definitely struggling with this.
My goal is to make Thursdays conferences a very positive experience because it's important and despite all that has transpired, she's still their mother. I will aways respect that.