As Lost and Tired becomes more and more popular both inside and outside of the community, I am sometimes asked to support a non-profit #Autism Organization.
To be completely honest, I almost never align myself with any organization. It's not because I'm a loner or don't play well with others.  It's because I have yet to really find an organization that I have personal knowledge of that actually makes a difference in the day to day lives of autistic persons and/or their families. 
This has been sort of a pet peeve of mine for awhile. 

I'm certainly not saying that these #Autism organizations don't help the cause.  It just seems like sometimes they become too big for their own good. When this happens, it feels like to me, their message gets lost and they become largely ineffective.
This isn't directed at any #Autism organization in particular and I've not necessarily had a negative experience with any either. 
The problem is, at least in my opinion, there isn't enough being done to help families struggling with autism in real life. I always hear about these giant fund raising walks or events but where does that money really go, and how much money was spent in the process? How many real life families benefited from these efforts?
I know of so many families, good families, that are struggling with autism in their lives. Maybe they can't afford therapies or are having problems with finding  education for their autistic children. Where is the help for these people?
I realize that there is always a greater good.  You have to focus limited resources where they can be the most beneficial.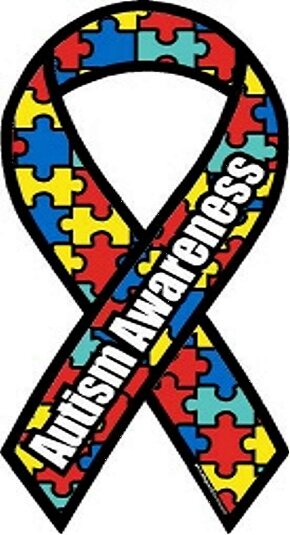 I will only ever partner or align myself and this site with an organization that I truly believe actually benefits real life people.  I can't in good conscience recommend something to someone that I wouldn't recommend to my own family.
Take the organization, Community Betterment. I have first hand experience with their work. The idea behind their organization is to help real life people, in real life ways. They are not as well known as some bigger organizations and they are not focused on autism.  They are however, a good example of what these #Autism organizations should be doing, at least in my opinion.
I encourage you to check out their site at the link above and look for information on local chapters.
They seem to target the people that fall through the cracks. They help in smaller ways but in ways that profoundly improves the lives of those they touch. 
How many #Autism organizations can say that and still sleep at night?
What has your experience with #Autism organizations been? I would love to get some real life feed back from real life people. If you have been assisted or helped by an #Autism organization I would love to hear about it.
Your experience doesn't have to be good or bad.  I just want to get a better understanding of how these organizations are helping or not helping the people of the autism community.
This site is managed via WordPress for Android, courtesy of the @SamsungMobileUS Galaxy Note 2 by @Tmobile. Please forgive any typos. I know how to spell but auto-correct hates me.  😉
For more ways to help the Lost and Tired family, please visit Help the Lost and Tired Family.