I wanted to let you all know how Lizze is doing after her headache infusion last week.  After a 3 day medication infusion is took a little while for her to shake off the side effects. 
Unfortunately however,  when the meds were out of her system, the migraine was let standing.
This is very disheartening to say the least.  Everything we went through over those 3 days was for not.  I can't even imagine how Lizze feels right now. 

We were really hoping that this would work and she would be migraine free. 
I been telling Lizze for years that stress is her absolute worst enemy. Her doctors have told her the very same thing.  Her stress level is so incredibly high, that she her body just doesn't respond to the treatments that would otherwise help.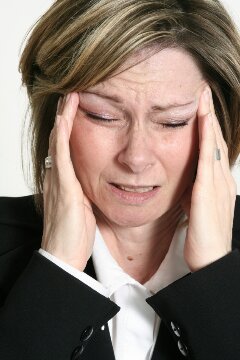 I've told Lizze this weekend that we are going to have to take a more holistic approach and start with addressing her stress and coping skills. 
I'm not sure what we are going to do and how we're going to do it but something has to happen. 
Right now we are looking into things like meditation and yoga to help manage her stress.  I'm not giving up on finding her relief from her pain. 
This site is managed via WordPress for Android, courtesy of the @SamsungMobileUS Galaxy Note 2 by @Tmobile. Please forgive any typos. I know how to spell but auto-correct hates me.  😉
For more ways to help the Lost and Tired family, please visit Help the Lost and Tired Family.