Let me start by saying that Best Buy is my absolute favorite store ever. We make all our major purchases there, when we actually make major purchases. 
Anyway, about a week ago, my bluetooth headset had an accident and was completely destroyed. 
I was pretty distraught over this because I use it all the time.

I had gotten it at Best Buy awhile ago and had the accidental damage protection.  I wasn't sure if they would cover something experiencing this level of distress or if this would be considered excessive accidental damage. 
Anyway, after about a week of debating whether or not I would try to get it exchanged, I decided to give it a try.
We were in that direction anyways so Lizze said she would run I  and see if they would replace it under the plan.  Guess what? They did, without a single hesitation.  They even had some fun with it and messed with the Geek Squad agent by telling him that Lizze had been promised that Geek Squad could fix it, good as new. 
It was pretty funny.  Anyway, I got a brand new headset back and my left ear doesn't feel naked anymore.  🙂
Thank you Best Buy and thank you Lizze.  🙂
                                              Before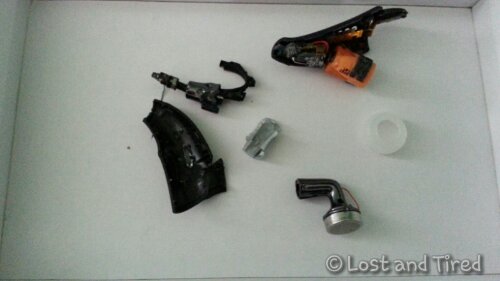 After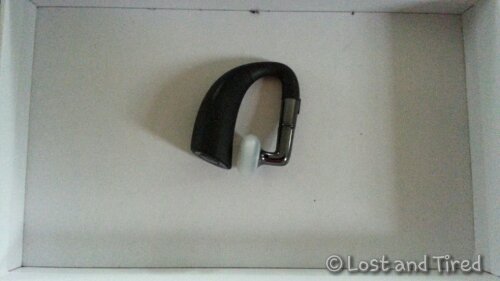 This site is managed via WordPress for Android, courtesy of the @SamsungMobileUS Galaxy Note 2 by @Tmobile. Please forgive any typos. I know how to spell but auto-correct hates me.  😉
For more ways to help the Lost and Tired family, please visit Help the Lost and Tired Family.