So, it's been a challenging week for me on a number of levels. I'm emotionally drained from everything going on with my kids. We've also had quite a few appointments this week and I had a number of meetings crammed in between.
Physical therapy for Emmett was the last appointment of the week. The kids are with their mom for the weekend and I'm sitting in bed writing this before I call it a night. I have zero plans for this weekend but that's okay. The down time will probably do me some good. I'm not going to work on the house, even though I should. I'm going to sleep in and probably spend all day in my pajamas.
After the kids left, I spent the afternoon writing ad copies. I was able to get them recorded and produced before it was time to hit the gym. Speaking of hitting the gym, I worked out four days in a row. Next week I'll be back up to five days a week and I can't wait. I always feel so much better after a solid workout because I burn it all off while I'm there. I walk away feeling lighter and at peace.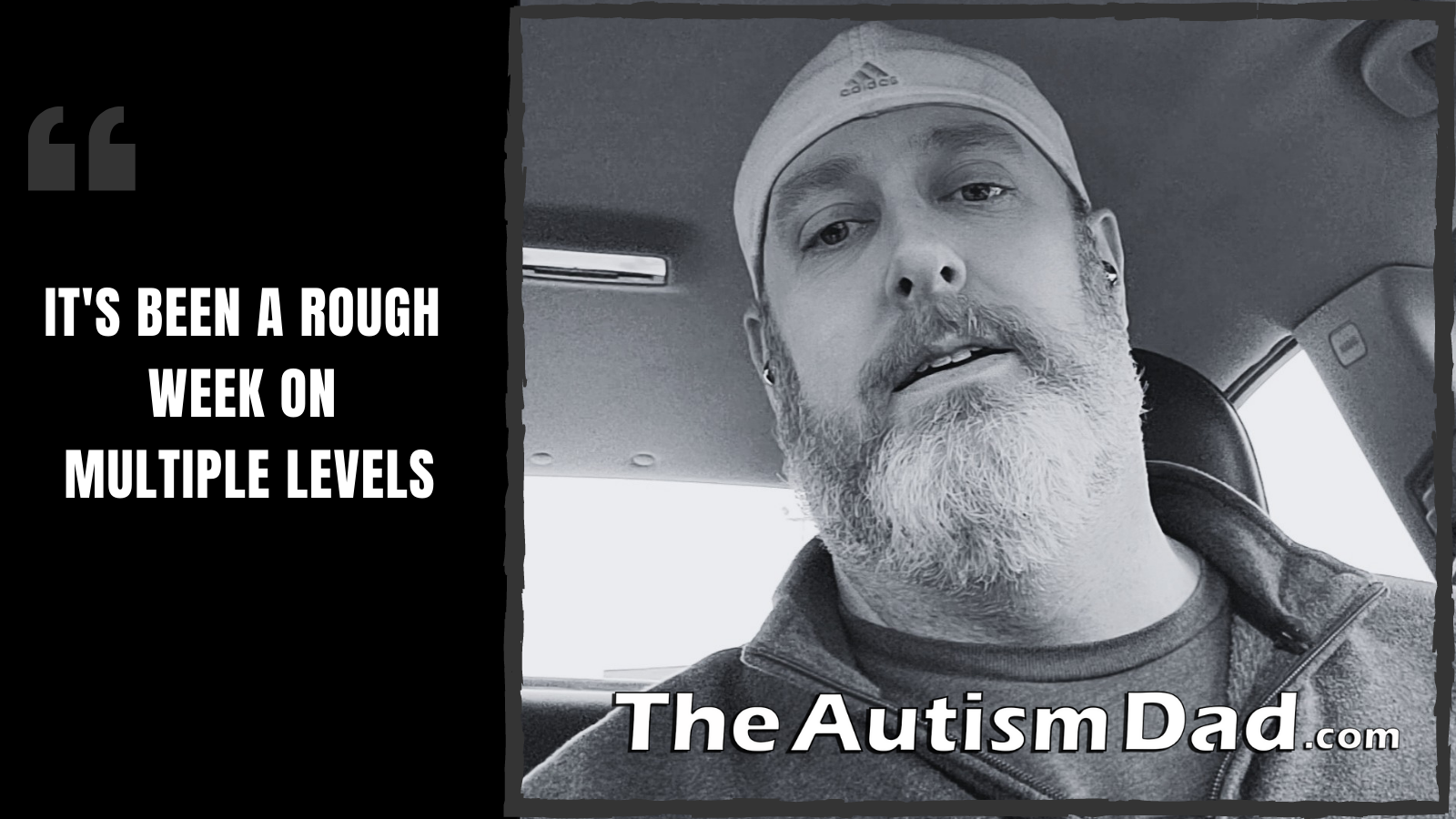 Anyway, work has been going great and I might be planning a cross country trip in the near future. I've decided to really lean into the business and that means accepting invitations to things I historically turned down.