Originally, Gavin was supposed to come home tonight and stay through part of the week.  Lizze's parents were originally supposed to be going out of town for something.
However, it looks as though plans have changed and they won't be going. 
This means that Gavin doesn't have to come home after all.  While I may sound like a terrible parent for being happy about that, it's certainly not because I don't love him or want to see him. 

With Gavin, comes lots of behavioral problems, especially when he's at home. He's very aggressive and has explosive rages and lots of tantrums when he doesn't get his way. 
He's a very destabilizing force when he's at home. 
So yes, I'm happy that we won't have to endure that.  However, at the same time, I'm reminded of how sad this whole thing makes me feel. 
Gavin's quiet happy where he is right now and doesn't want to come home so I try not to feel too guilty.  He's doing better where he's at and while he's beginning to have more and more meltdowns at his grandparents house, it's nowhere near what it would be if he was home.
At this point, I'm going to call this a victory, albeit a tainted one.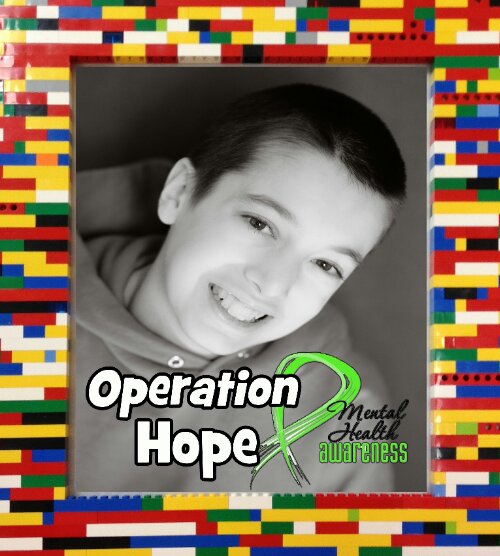 This site is managed via WordPress for Android, courtesy of the @SamsungMobileUS Galaxy Note 2 by @Tmobile. Please forgive any typos as autocorrect HATES me. 😉
Check out my #Autism Awareness Store to find really cool and unique #Autism Awareness Clothing and Accessories, designed by me. 😉
For more ways to help the Lost and Tired family, please visit Help the Lost and Tired Family.