I'm not going candy coat anything here.  Summer vacation is really a tough time for many special needs families, for a lot of reasons.
For starters, there's the dreaded and utterly hated, change of routines.  Can you say destabilizing?
Another concern is that now we have to feed them two meals that were previously getting at school. Hello maxed out grocery budget…

What about the obvious thing like, how to occupy their time? How do you entertain your child for the entire summer? Are you looking at any sort of camps, workshops or time with relatives?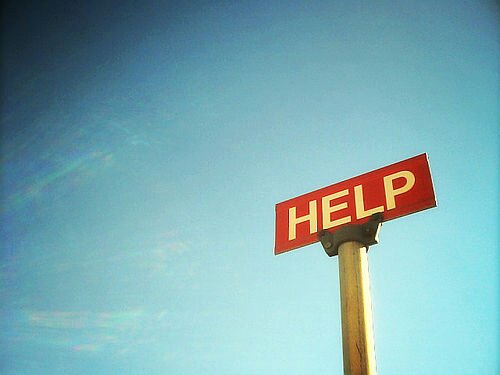 These are all things that can be both fun for your child and educational.
There's also the added advantage of helping with the final and arguably most important part of summer vacation…
How the frack do you keep from losing your mind?
I mean, we all love our kids, right? Right!  That said, school made that so much easier because they were essentially a form of respite care, 5 days a week.  Now what the heck are we supposed to do?
How are we supposed to survive the summer?
Let's all share some ideas and help each other out.
Please leave your ideas, suggestions or future plans in the comments below.  🙂
This site is managed almost exclusively via WordPress for Android. Please forgive any typos as autocorrect HATES me. 😉
Visit the My Autism Help Forums
To reach me via email, please Contact Me