My Samsung Galaxy Note 2 has died once again.  This one was only a few days old and was a replacement for the last one that died. 
This one simply stopped connecting to the network.
I can't make calls or use the net unless tied to wifi. I've done everything I know to revive it but nothing works.  It worked great for 2 days and then stopped working around lunch time. 

At this point, I'm far to stressed out to care.
Perhaps I use this phone too much? Perhaps I've come to rely on it too much?? This entire site is run almost exclusively from my Galaxy Note 2 and when it goes down, so does my productivity.
I put the sim back into the phone that this one was supposed to replace. It's still broken but at least I can make and receive calls. 
T-Mobile will gladly replace it once again but I hate getting these refurbs because I haven't had much luck.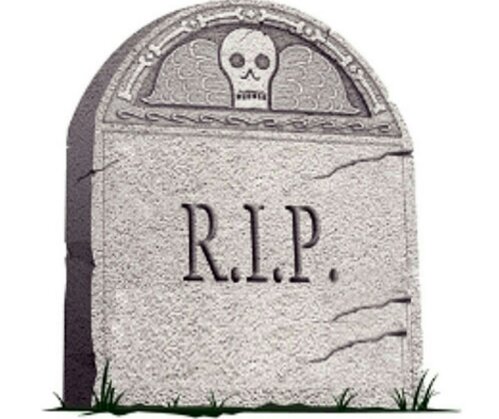 This site is managed almost exclusively via WordPress for Android. Please forgive any typos as autocorrect HATES me. 😉
Visit the My Autism Help Forums
To reach me via email, please Contact Me