Every once in awhile, I find myself really depressed by Facebook. It's not so much Facebook as it is reading other people's updates. 
Let me explain…..
It's not that I'm unhappy with my life because I wouldn't trade it for anything. However, there are things that I miss or feel like I'm missing out on. 

One of the biggest things lacking in my life, is probably friends. I had lots of friends in both high school and college.  I thought I would take many of these friends with me throughout life. 
I was wrong about that.
Facebook is the only window I have into my old friendships. As many of you probably already know, when you're a special needs parent, you don't always have the luxury of friendships.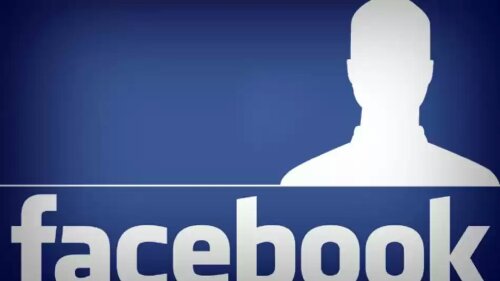 It's never a good practice to assume that the grass is greener on the other side.  Having said that, I read the updates that my college and high school friends share and they seem to be doing really well. 
It can be hard for me not to compare my life to theirs. 
I see the nice house in the nice neighborhood and I'm honestly jealous. I also see all the pictures of friends and family, that go on vacation. They all deserve these things because I know how hard they work.
As a special needs parent, I work really hard as well but the payout for my hard work is a whole lot different. My reward is physically surviving the day with all my kids intact. know that is a hugely positive thing.  I just wish my hard work paid off in ways that would actually improve my family's quality of life. 
I clearly have a slight case of the green eyed monster. Please don't mistake this for me being ungrateful. I'm eternally grateful for my family as well as what we do have. 
I was just wondering if any of you ever feel the same way, while browsing through Facebook.
This site is managed almost exclusively via WordPress for Android. Please forgive any typos as autocorrect HATES me. 😉
Visit the My Autism Help Forums
To reach me via email, please Contact Me