So keeping Gavin engaged with people in real life, is getting more and more difficult. At last count, Gavin's left family activities today in order to go play cards with his gang of invisible friends. 
I'm torn about this whole thing because part of me doesn't want to play into this and subsequently reinforce with him that things things are real.
I fear that this would lead to complications and confusion down the road.

On the other hand, until we find a combination of meds that work, that effort would likely be futile anyway.
At this point, he's not hurting anyone and he's happy and he's not having behavioral outbursts. He's also making his friends stay in his room so as not to confuse his little brothers.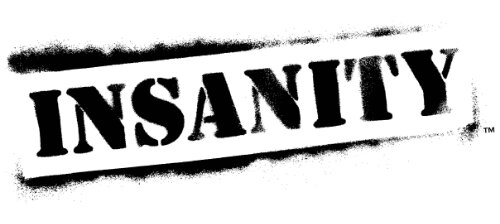 Aside from him seeing, hearing and interacting with things that aren't real, is there even a downside to this right now?
This is one of those situations I often talk about where there is no clear path to follow.  Right or wrong is a jumbled, convoluted mess.  If we push harder and get these hallucinations under control, he may very well become violent again.
Retreating into this world with these invisible friends may be a form of coping for him and taking that away could have disastrous results.  Dr. Pattie, Lizze and I were talking about that last night. 
This is complete insanity right now.
The last thing in the world I want to ever do is belittle another families problems but at the same time, I wish I could be dealing with stress of taking my son to practice or a sporting event.  I know for some people, that really is a struggle but for me, it would be something that I could actually deal with.
I'm so tired of having to make decisions in a lose/lose situation. 
It's like trying to contain an outbreak while simultaneously driving the monkey to the airport.
This site is managed almost exclusively via WordPress for Android. Please forgive any typos as autocorrect HATES me. 😉
Visit the My Autism Help Forums
To reach me via email, please Contact Me