Today has been insane.  Gavin and I seem to be the only ones to survive it unscathed. Emmett's been melting down on and off since he arrived home from school. Elliott's been right there with him.
Emmett had an awesome day at school, so I have no idea why he's so upset.
Elliott, on the other hand, was being teased today and that upset him. They were talking about their favorite cartoons and Elliott said that he likes My Little Pony.  Everyone laughed at him and his friends have been teasing him today as a result.  While I don't have an issue with Elliott liking My Little Pony, when he said that he announced that to his class,  I was like oooooooohhhhh.

Elliott simply likes shows or cartoons with animals.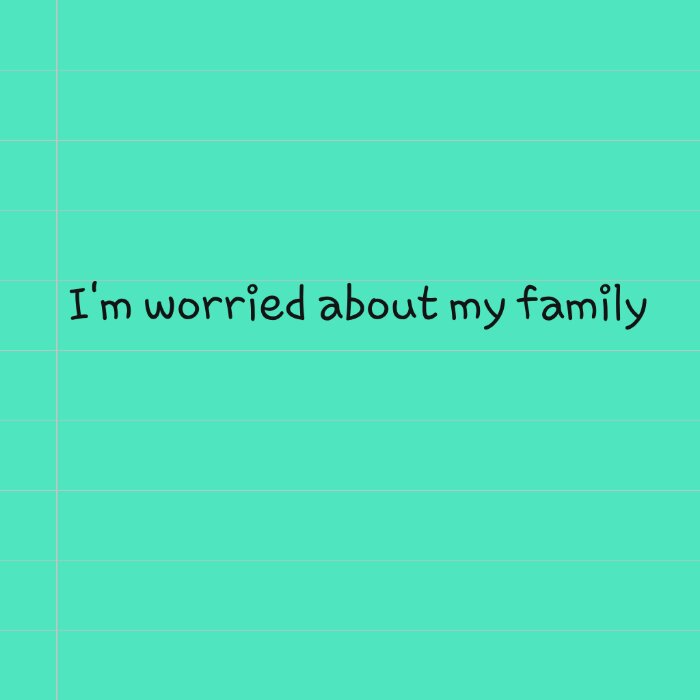 We've never discouraged the boys from playing with or watching something that might be considered gender specific. 
He'll be fine.  These things will pass but I explained to Elliott about possibly avoiding this in the future.  I also told him that it took a lot of courage to say what he said and I'm proud of him.
Needless to say that this has put Mr. Sensitive in a bad mood tonight and I guess I can't really blame him.
Of course, Lizze hasn't had it easy today either.  She's crumbling under everything that's looming.  She had a panic attack last night and one on the way back from Cleveland this afternoon. She's got way, way too much on her plate and is in constant pain. She has several appointments and procedures this month at the Cleveland Clinic.
She's got an endoscopy and a gastric empty test that will determine just how bad her gastroparesis is. Gastroparesis means slow stomach and this is the major cause of her constant nausea.
Gavin's doing well today and that's certainly not a bad thing. 
As for me, I'm okay. Truthfully, I'm just a bit overwhelmed by everyone right now.  I feel like I'm chasing my tail and just running around, putting out fires. I'm exhausted and worried about my family.
This site is managed almost exclusively via WordPress for Android. Please forgive any typos as autocorrect HATES me. 😉
Follow @Lost_and_Tired

"Like" me on Facebook

Visit the My Autism Help Forums
To reach me via email, please Contact Me